Be more mellow
Quality CBD brands
products & information
Best selling CBD products
What is
CBD oil?
Read our beginners guide to CBD oil to learn more about where it comes from and how people use it
Read Our
Beginner's Guide
Why choose Us?
Because we're mellow. We care about what we sell and how we sell it. The brands that sell with us and the people who shop with us know mellow will always deliver quality CBD products, reliable information and excellent service.
You won't get high on our non-psychoactive products
You can trust our comprehensive library of CBD information
Everything we sell is legal in the UK
Free Delivery on all orders in the UK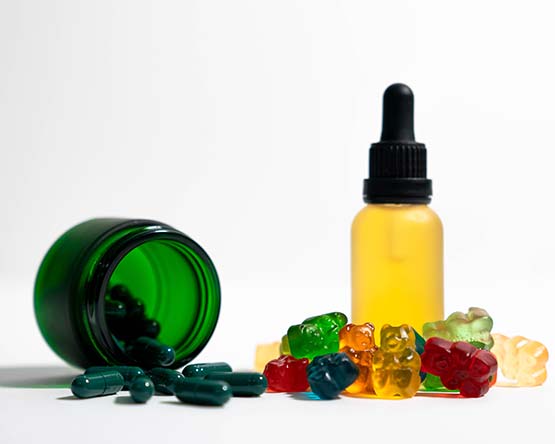 Choosing the right CBD product
We understand it can be quite daunting when choosing your first CBD product so have a read of our handy guide to help you choose the product that's right for your needs.
Help Me Choose