Exclusive CBD mellow talk: Mental Health Matters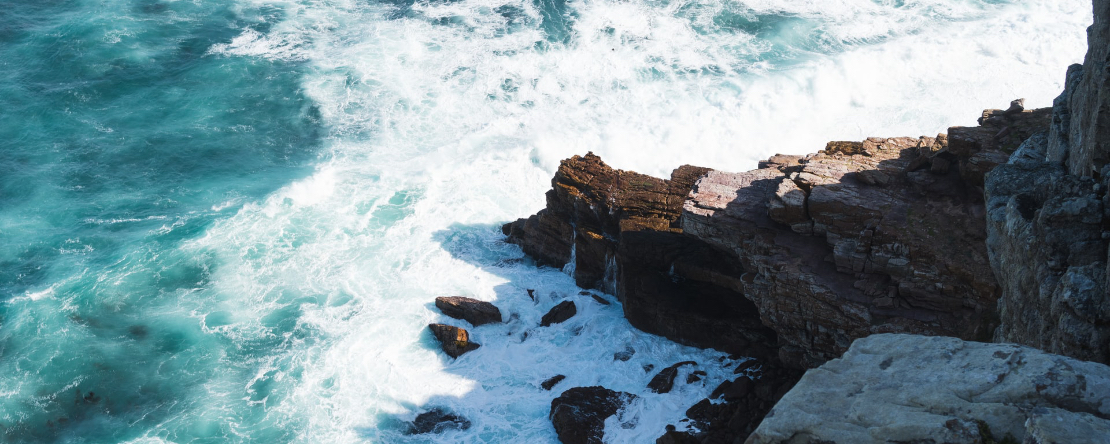 Exclusive CBD mellow talk: Mental Health Matters
A couple of weeks ago, we wrote an article about Mental Health Awareness Week exploring whether CBD can help support good mental health.
As our lives get busier and more stressful – and personal and society's expectations become more exacting - anxiety, depression, burnout and other mental health problems seem to be the rise. The good news is that we are all much more aware of the importance of good mental health and there are more and more ways to keep it in check, including, for some people, CBD.
To dive deeper into the topic, we decided to dedicate our next mellow talk to mental health. If you remember, mellow talks is an exciting series of online chats bringing together experts, brand owners and celebrities to explore alternative healthcare and wellness.
Last month, we looked at CBD in sport. 
On Saturday 5 June @7pm (that's this Saturday),  it's the turn of Mental Health Matters.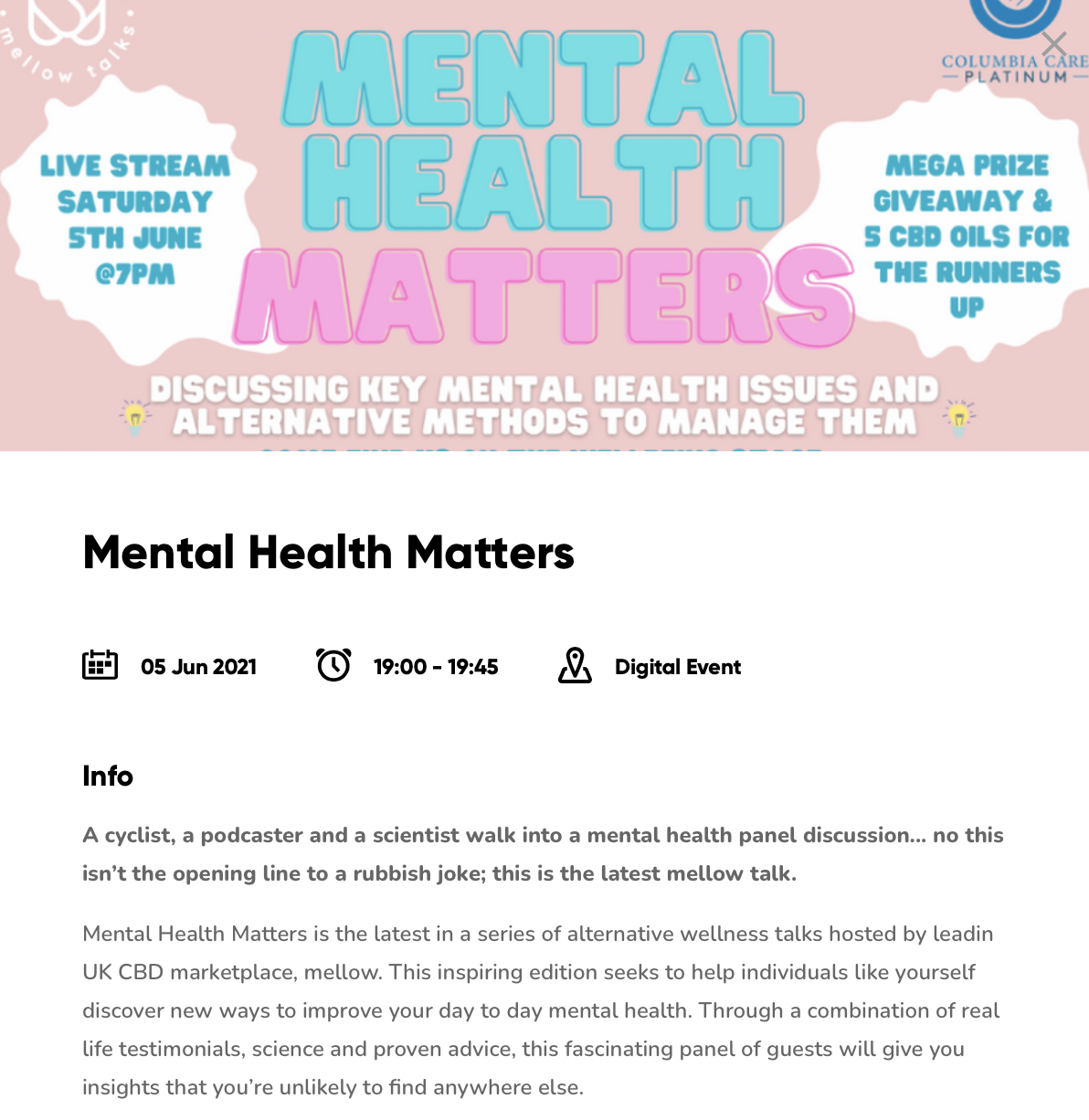 This one-off event will star entrepreneur and author Poppy Jamie, Columbia Care's Chief Scientific Officer Rosemary Mazanet M.D, Ph.D, and a well-known natural health remedies expert. Together we'll explore how to improve daily mental wellbeing, and, at the end, you can ask all your burning questions. 
Did we mention the mega CDB giveaway including CBD oils for 5 runners up? And every 20th signup gets a free signed copy of Poppy's book Happy Not Perfect.
So, how exactly do you take part?
It's really easy. And free. 
Click here to get your ticket and join us on the big day. 
We can't wait. Hopefully see you at 7pm on Saturday!