What Are the Side Effects of CBD Oil?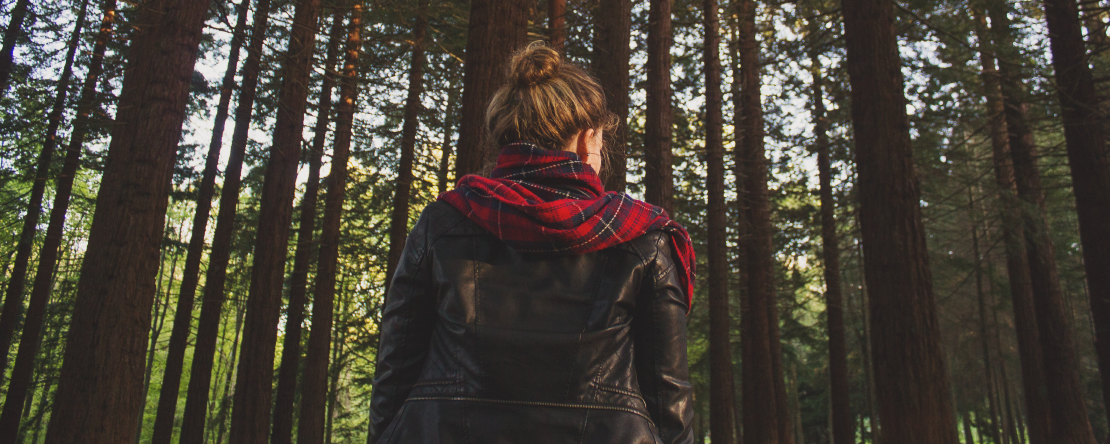 What Are the Side Effects of CBD Oil?
One thing many people are keen to know when they start taking CBD oil is whether there are any side effects. This is an important thing to consider when you start taking any new supplement, and you should talk to your doctor if you are taking any medications which the supplement could interact with.
With CBD oil, there is good news when it comes to side effects! We've taken a look at the current situation to keep you updated.
CBD Oil Side Effects - The Current Research
According to a clinical review published in 2017, there are no serious reported side effects of CBD oil and CBD is generally considered safe to use. 
In fact, it has a better side effect profile than a lot of drugs used to treat conditions such as epilepsy.
However, as we mentioned before, it might interact with certain medications so it is advised that you check with your doctor before you start using CBD oil as a supplement. They will be able to advise you on the best approach.
Potential minor side effects of CBD oil
There are some minor reported side effects of CBD oil, although these are more common when the person has been using a lower-quality product. 
These effects will not happen to everyone, and many believe that the potential benefits of CBD oil far outweigh the potential side effects. It's all about working out what is best for your body!
Difficulty with digestion
Some people might not digest CBD oil very well which could cause some minor discomfort when using it. As with many medicines, supplements and even foods, there's a chance that CBD oil won't agree with everyone! Just in the way that lactose or gluten might have an impact on digestion, there will be a few cases where this is the same with CBD. However, this will vary from person to person and you won't know until you try it.
Nausea 
CBD has been known to make some people feel nauseous. As with causing digestive issues, this depends on the individual and how they react to certain ingredients. The likelihood of nausea will increase with low-quality CBD, or CBD which has additional ingredients, so make sure to check product lists carefully before you buy.

However, some people find that CBD oil actually helps with their nausea and use it for nausea relief! There is research to suggest that CBD might be effective in treating nausea caused by chemotherapy treatments. As we said, it's all about finding out what works for your body.
Light-headedness
Another reported side effect of CBD oil is light-headedness or mild dizziness. This might be caused by the changes in your endocannabinoid system, which will likely have an impact on your blood flow.

More often than not, however, it leads to a calm and soothing feeling rather than any unpleasant lightheadedness. 
Dry mouth
Some have also suggested that CBD oil could give you a dry mouth, as there are cannabinoid receptors in our salivary glands which it could potentially interact with. However, as with the other CBD oil side effects, this will only occur for certain people.
CBD has a much better side effect profile than many drugs which are used to treat conditions such as epilepsy, as well as mental disorders. This is why the recent review on CBD side effects emphasises the need for more clinical research to be done, to see if CBD oil can be used as an alternative treatment which is better tolerated by patients.
We hope this blog has helped you to understand the side effects of CBD oil! For more articles like this, you can browse the CBD Effects section of our blog.