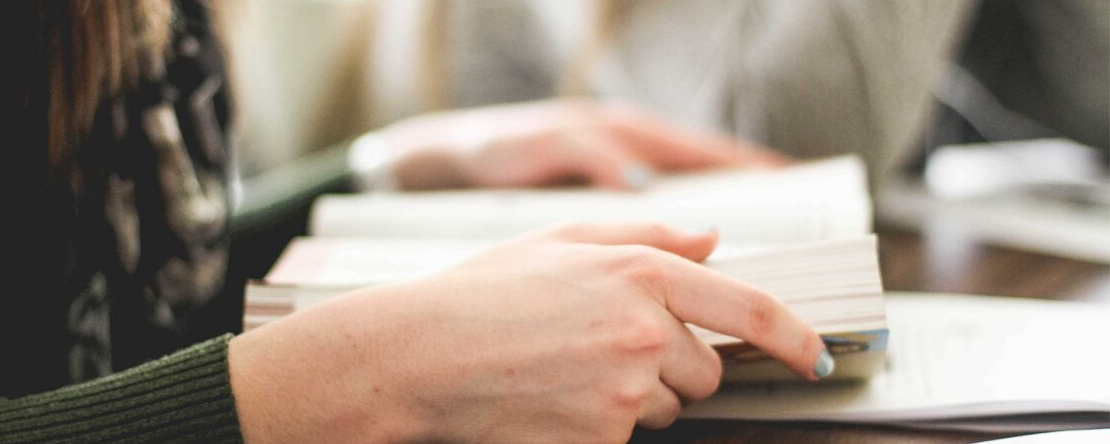 CBD Law in the UK: What's the Situation?
Updated 7th January 2020
Current CBD Law in the UK
CBD is legal in the UK, provided it has a THC content that is less than 0.2% and the THC cannot be easily separated from the rest of the product. The CBD must be from a strain of hemp that has been approved by EU standards.
The 0.2% THC figure refers to industrial hemp grown in the EU, which must meet that requirement. This means that for anyone growing or purchasing hemp products in the EU, including the UK, the THC level must be less than 0.2%. It is, therefore, CBD products made from hemp which are legal in the UK.
What purposes can CBD be sold for?
CBD can be sold in the UK as a nutritional supplement or a cosmetic product. It is illegal to sell a CBD product as medicine unless the seller has obtained a license to do so. The license to sell CBD as a medicine must be obtained from the Medicines and Healthcare products Regulatory Agency (MHRA).
Specialist doctors in the UK can legally prescribe cannabis-based medicines with a THC content of more than 0.2%. However, this is only given under very particular circumstances. It is suggested that the government will come under increased pressure to make cannabis-based medicines more easily accessible to those who need them.
Can CBD be legally produced in the UK?
To grow hemp plants in the UK, you must first obtain a license from the Home Office. The Home Office may impose restrictions on where you plant the crop and they may also request that you locate it sensitively. They recommend that you alert your local police if you are growing hemp.
The island of Jersey has become the first place in the British Isles to grant a license for farmers to harvest hemp plants for CBD production. Without this license, those wanting to produce CBD must import the crop from elsewhere. 
Novel Foods
In Europe, products containing CBD are currently considered to be 'novel foods'. The phrase 'novel foods' is applied to consumable products where there is not yet an established history - hence they are 'novel' or 'new'. A product is defined as a novel food if it cannot be shown to have been in long term and safe use before 1997.
Despite being 'novel', CBD products can currently still be sold in most European countries, partly because the World Health Organisation has classed them as 'generally well tolerated with a good safety profile'.
However, the European Commission and the European Food Safety Authority have officially classified CBD as a novel food which means that businesses who are continuing to manufacture CBD products should really apply for novel food approval. As of December 2019, a decision has not yet been made on any novel food applications, meaning that the market is still in a kind of 'limbo position'.
The Association for the Cannabinoid Industry (ACI)
Due to a lack of regulation in the CBD market, a new industry body has been formed and is committed to "nurturing a safe, legal and well regulated" market. They hope that this will boost consumer confidence in CBD brands.
The ACI is working closely with the FSA (Food Standards Agency) to ensure that all CBD companies are compliant with laws and regulations. They are currently helping their members to submit novel food applications.

Potential issues with current CBD law
There are still issues with the fairly new legal status of CBD and it seems that not all bodies are sure of how to deal with it. 
This is because a number of cannabinoids are listed as controlled substances in the UK. However, CBD is the exception and, provided the THC content of any CBD product is no more than 0.2% as we mentioned above, it is completely legal.
Despite this clarity, there is still a great deal of confusion around CBD law in the UK. In May, The Guardian reported that a restaurant using CBD oil was shut down by the police. This incident happened after the owners were given the go-ahead by the police and by the UK Trading Standards Agency.
Danny Kucklisck is head of Transform, an organisation with campaigns to reform drug policy. In the article, he states that this episode may "demonstrate some significant confusion on all sides regarding the legality of the sale of hemp products for consumption, CBD and provision of medical cannabis. This is a situation that requires urgent clarification and guidance to reduce police involvement to a minimum."
We hope that with greater awareness about the legal status of CBD in the UK, people will be clearer on where they stand. This will allow the CBD industry to flourish whilst being safely regulated.
For more information relating to the legal status of CBD, including how it affects drug testing, please browse through our CBD Law section.