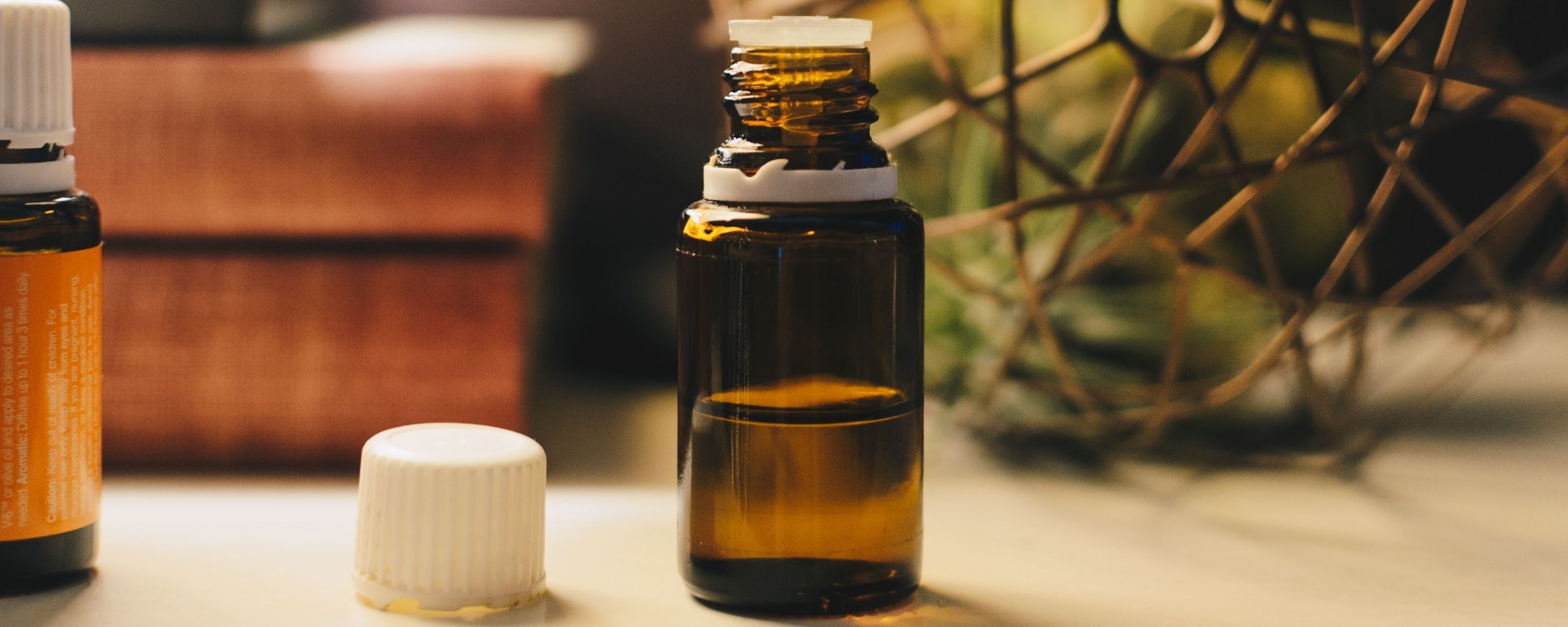 Is Hemp Oil Legal?
With all the conflicting information about laws and regulations out there, it can be confusing to work out what is actually legal. If you've been wondering whether hemp oil is legal, we've outlined some of the stipulations and details surrounding this question.

What is hemp oil?
The first thing to consider if you're asking whether hemp oil is legal is what is actually meant by hemp oil. The term can cause some confusion as it is often used to refer to different types of product.
In a previous blog, we outlined the differences between hemp oil and CBD oil in a little more detail. However, the main distinction that needs to be made is that hemp seed oil and CBD oil are different products which can both be called hemp oil. 
Both are produced from the hemp plant, but hemp seed oil is made purely from hemp seeds whereas CBD oil contains cannabinoids present in the plant.
Is CBD oil produced from hemp legal in the UK?
If you're looking to find out whether CBD oil is legal in the UK, you'll be pleased to know that it is - provided it meets regulations. That's because most CBD oil made from hemp plants contains little to no THC, the psychoactive cannabinoid which causes a high.
UK law states that CBD oil derived from hemp is legal so long as it doesn't contain more than 0.2% THC. 
Is hemp seed oil legal in the UK?
As hemp seed oil is created purely from crushed hemp seeds, it has no cannabinoids or other compounds which might be considered illicit. For that reason, it is legal in the UK and has been for many years - you will frequently find it as an ingredient in well-known health shops and cosmetics shops.
Hemp seed oil is used as a superfood, but also in hair and beauty products. It's thought to be anti-inflammatory and beneficial for moisturising hair and skin.
Things to keep in mind when purchasing hemp oil
Be clear on the difference between hemp seed oil and hemp oil which contains CBD - some people may take advantage of CBD's popularity and try to market an overpriced hemp oil.
Hemp plants which contain more than 0.2% THC cannot be grown under current UK law so be wary of any products claiming to contain more than this.
Always do your research and check the ingredients list before purchasing hemp oil of any kind - you want to make sure you are buying a product which is legal and of high quality.
For more information on buying the right CBD products, you can check out our handy guide. If you have any questions at all, you're always welcome to get in touch with us.