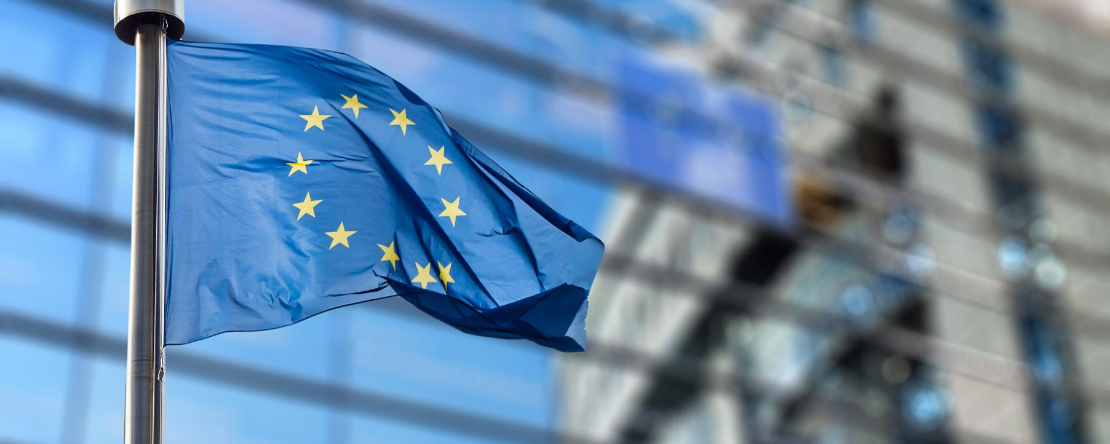 The European Commission Considers Labelling CBD as a Narcotic
CBD brands thought there was finally some clarity when the European Commission classified CBD as a novel food in 2019 and new regulations slowly began to be put in place by EU member nations.
However, a recent announcement from the European Commission that they might instead classify CBD as a narcotic has cast uncertainty over the EU CBD market once again.
We look at the consequences of the European Commission's decision to reconsider the classification of CBD, particularly how this may affect the UK CBD market and novel food applications.
What was the situation before this announcement?
In January 2019, the European Commission announced that CBD was to be considered a novel food. A novel food is a food which has not been widely consumed by people in the UK or EU prior to May 1997 (meaning they don't have a long enough 'history of consumption'). When a food is classified as novel, it must have pre-market authorisation before it is sold.
Not all countries made changes to the regulation of CBD straight away, but many nations have since required CBD companies to submit novel food applications. In the UK, for example, the Food Standards Agency announced in early 2020 that CBD companies would be required to submit a novel food application to the European Commission by 31st March 2021. 
This is all so that they can continue to sell with authorisation and many were hopeful that this would lead to a safer CBD market with high-quality products.
Related article: Novel Food Regulations and CBD in the UK
What has the EC now stated?
However, the European Commission has now said it is considering classifying non-synthetic CBD as a narcotic (meaning it would be unable to legally retail on the European market). This means that it has 'paused' the assessment of all CBD novel food applications.
It is thought they are reconsidering the classification based on The Single Convention on Narcotic Drugs, which refers to 'extracts and tinctures' from the Cannabis plant as narcotics. While CBD is not directly mentioned, non-synthetic CBD which is extracted from the Cannabis sativa plant family would fall under this category.
Nothing is certain yet, especially considering the World Health Organisation has made a recommendation to delete 'extracts and tinctures' of cannabis from the Convention. This recommendation must be endorsed by the UN's Commission on Narcotic Drugs, however, and a final decision won't be made until December 2020.
How will this affect the UK CBD market and novel food applications?
Since the European Commission has 'paused' the novel food approval application process until a decision has been reached, they cannot yet validate any dossiers provided. 
The FSA has confirmed it will not classify CBD as a narcotic in the UK, and will go ahead with novel food approval as planned, meaning there could be big potential for the UK CBD market. However, the 31st March 2021 deadline still applies in the UK, which means that CBD companies must adopt their approach slightly and act quickly.
Since the UK is still in the transition period, and has not yet formally left the EU, the FSA cannot formally accept novel food applications. They can still 'informally' accept and review dossiers and are encouraging CBD companies to submit as soon as possible so that they are in the best position to meet the deadline.
The idea is that this informal review process will help CBD companies finesse their applications ready to be submitted in January 2020, once the UK officially leaves the EU and the FSA can officially review the applications. From 1st January onwards, formal submissions can be made via the online portal.
We will keep you updated with any further developments relating to the European Commission's decision on whether CBD is a narcotic or a novel food, but those looking to sell CBD in the UK should not be too worried!
To keep updated on the latest in CBD regulations, you can browse the CBD Law section of our blog.