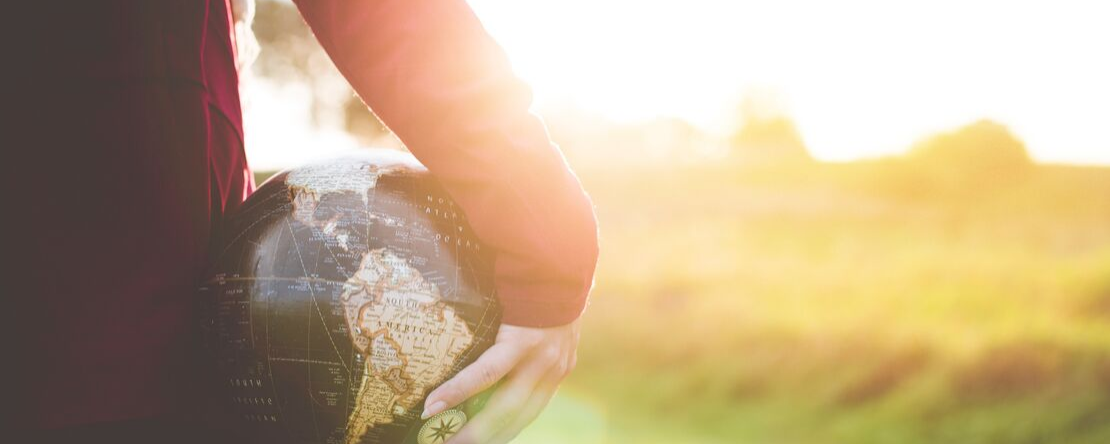 Where is CBD Legal Around the World?
If you're wondering which counties CBD is legal in, we're taking a brief tour across the continents to give you a few examples of where CBD is and isn't legal.
Note: this article is intended to give a brief overview of the laws around CBD globally but it is in no way intended as legal advice. If you are planning to travel with CBD products, please do thorough research beforehand.
BUY NOW: discover a curated selection of premium CBD products on mellow
Europe
The specific legalities surrounding CBD vary from country to country in Europe, but EU regulations state that CBD products cannot contain more than 0.2% THC. This applies to all countries who belong to the EU.
In Europe, products containing CBD are currently considered to be 'novel foods'. The phrase 'novel foods' is applied to consumable products where there is not yet an established history - hence they are 'novel' or 'new'. A product is defined as a novel food if it cannot be shown to have been in long term and safe use before 1997.
However, despite being 'novel', CBD products can currently still be sold in most European countries, partly because the World Health Organisation has classed them as 'generally well tolerated with a good safety profile'.
Certain forms of CBD can therefore be legally sold in all members states of the European Union, apart from Slovakia, where it has been banned. The legal status of CBD is also uncertain in Italy, where the selling of 'cannabis light' was recently banned by their supreme court.
North America
Hemp-derived CBD products have been legalised at a federal level, so are legal in all 50 states in the US. These products must have a maximum THC limit of 0.3%. 
In the United States, 31 states and the District of Columbia have legalised the medical use of marijuana (which has a much higher THC content than hemp), while 11 states have legalised the recreational use of marijuana. Canada has also legalised both recreational and medicinal use of cannabis products including marijuana.
South America
The legal status of CBD and other cannabis products in South America varies from country to country. In Uruguay, both recreational marijuana and medicinal cannabis have been legalised. 
Several other countries have relaxed their laws around cannabinoids. In Colombia and Mexico, CBD products can be granted a license for sale provided they have less than 1% THC content. In Brazil, CBD has only been licensed for medical use but this is expected to change in the future.
Asia
As the largest continent, the laws in Asia will, of course, be diverse. However, there is only one country where CBD is confirmed to be legal and that is India.
In India, hemp-derived CBD products with a THC level of less than 0.3% are available for purchase by consumers.
Africa
CBD is a relatively new market in Africa so there is not currently much information on the laws surrounding it. However, we would suggest you assume that CBD products are illegal in the majority of African countries based on their existing laws around cannabis.
The exception to this is South Africa, where it is now legal for anyone to sell CBD products. The restrictions are that cannabis cannot be advertised as a cure or treatment for any specific condition, and only a maximum dose of 20mg per day is allowed. These laws will be revisited in May 2020.
Australia
The regulations around CBD products are strict in Australia and they are not available over the counter. Cannabis oil is considered to be a 'scheduled product', meaning you can only access it with a prescription from your doctor.
If you're planning on travelling to another country with CBD, we would thoroughly recommend doing your research first so that you don't end up on the wrong side of the law. If the law is unclear (which it is in many cases), it's best to err on the side of caution.
For more information about the laws surrounding CBD, you can browse the CBD Law section of our blog.
All of the products sold on the Mellow store are completely legal in the UK and non-psychoactive. BROWSE and BUY here.