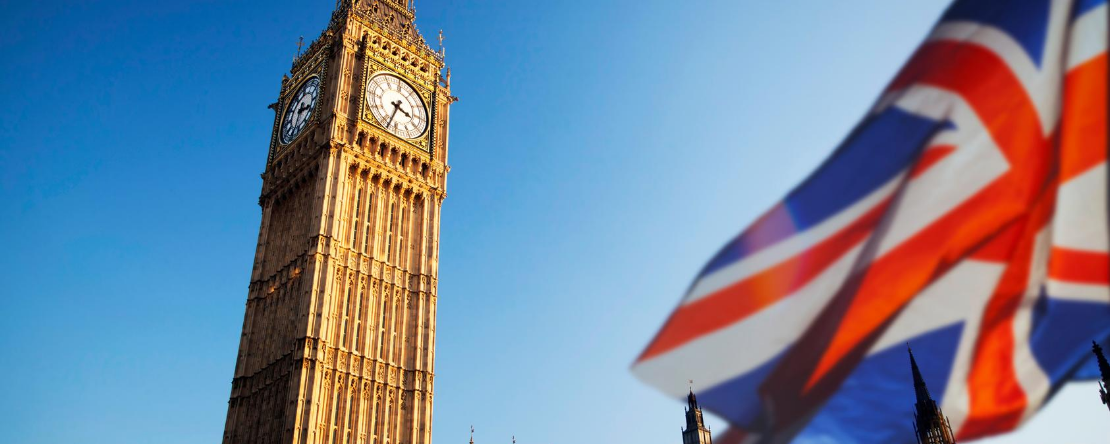 Who Regulates CBD in the UK?
There have been some concerns over the regulation of CBD in the UK, although recently we have seen more measures introduced to keep tabs on the market. But, who actually regulates CBD products in the UK? We explore this in more detail below.
Who regulates different types of CBD in the UK?
The first thing to keep in mind when it comes to CBD regulation in the UK is that different bodies are responsible depending on the CBD format. Consumable CBD products are regulated by the Food Standards Agency (FSA), cosmetic products are currently governed by the EU Cosmetics Regulations, vape products are regulated under the General Product Safety Regulations, and medicinal CBD is regulated by the Medicines and Healthcare products Regulatory Agency (MHRA).

Consumable CBD
CBD products that you consume come under the remit of the Food Standards Agency, who have recently introduced clearer guidelines. Although the UK is leaving the EU, the FSA has now announced that CBD businesses must submit a valid novel foods application by 31st March 2021, in line with EU novel food guidelines, so that they can ensure only safe and high-quality products remain on the market. Any businesses who have not received novel foods approval will have their products withdrawn.

Related article: Novel Food Regulations and CBD in the UK

CBD cosmetics
As you may know, not all CBD products are food supplements. There is a wide range of CBD products, such as creams, balms and lotions, which are applied topically (and should definitely not be eaten). These are considered to be cosmetics and are therefore subject to a different set of regulations. Currently in the UK, the manufacture and supply of all cosmetic products is governed by the EU Cosmetics Regulation ((EC) No. 1223/2009) and its amendments. However, there is potential for this to change once a Brexit agreement is reached.

CBD vapes
CBD vape products are different once again to those mentioned previously and must comply with non-nicotine e-liquid regulation. This currently falls under the General Products Safety Directive laid out by the European Commission but, again, could change after Brexit.

Medical CBD
In the UK, it is illegal to sell CBD as a medicine unless you have obtained a license to do so. In 2016, the Medicines and Healthcare products Regulatory Agency stated the following:

"We have come to the opinion that products containing cannabidiol (CBD) used for medical purposes are a medicine. Medicinal products must have a product licence (marketing authorisation) before they can be legally sold, supplied or advertised in the UK, unless exempt. Licensed medicinal products have to meet safety, quality and efficacy standards to protect public health."

There are currently very few CBD products licensed for medical use in the UK. One of these is Epidyolex, an oral solution of CBD which is used to treat a selection of epileptic conditions, including Dravet syndrome.

What is the future of CBD regulation in the UK?
There is some uncertainty surrounding CBD regulations in the UK due to Brexit. However, it seems that steps are being taken to introduce stricter measures in line with EU regulations, as shown by the requirements for novel food applications by the FSA. It is likely that the UK will continue to regulate CBD products largely in line with EU guidelines, although there will be room for change.

We hope you have found this article useful. For more like this, you can browse the CBD Law section of our blog. Otherwise, you are welcome to look at our handpicked selection of high-quality CBD products.

The information in this article was correct at the time of writing - 22nd July 2020.