4 ways CBD can help make pain more manageable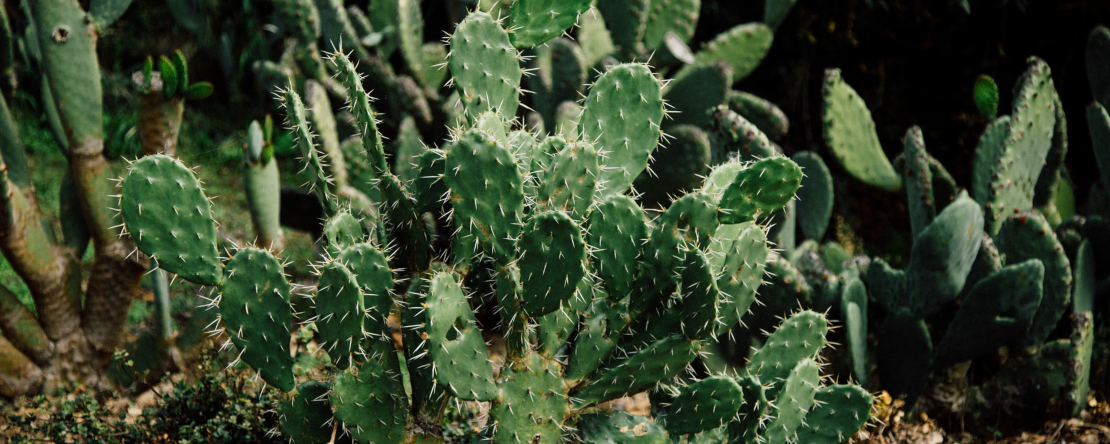 4 ways CBD can help make pain more manageable
Up to half the UK population are believed to suffer from chronic pain. 
Many more of us experience pain at different moments, whether through exercise, injury or illness. 
That's a lot of suffering every day. As well as taking prescription medication, an increasing number of people are turning to CBD as part of a natural, complementary approach. To give you more insights in how it can help with different kinds of pain, from back pain to arthritis, we recently published the ULTIMATE GUIDE to CBD for pain.
Today, we decided to deep dive into a selection CBD pain products to see exactly how they work, how they are applied and what other benefits they offer. 
This is just a small sample of the pain-focused CBD products on mellow. They aren't miracle cures and won't work for everyone, but they do show the range of delivery methods and brands available.
The CBD Gel for muscle pain 
CBD can be applied topically directly on the area that is painful as a gel, balm or salve. This format is most frequently used for muscle pain like this one from VAAY.
550mg CBD Active & Sports Gel // VAAY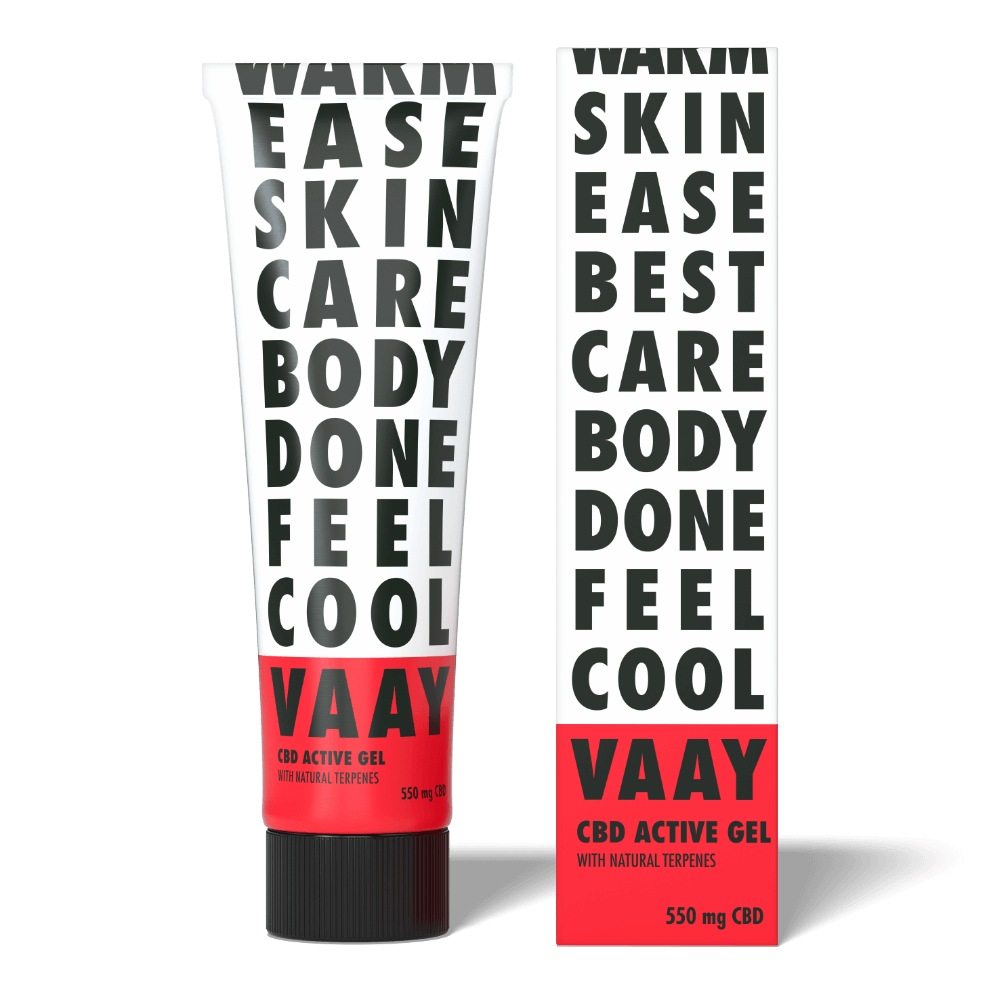 CBD sports gel
Full Spectrum Hemp Extract
All-natural ingredients
Made in the EU
With natural terpenes and essentials, as well as 550mg Full Spectrum Hemp Extract, this sports gel helps relax muscle pain and tension. 
How is it applied?
Massage into the painful area.
What we like best
It's packed with natural ingredients.
The CBD roll-on for migraines
 Topical CBD isn't only for muscle pain. Recent research suggests that CBD may help alleviate some symptoms of pain associated with headaches and migraines. Roll-ons like this one from Healing Alternatives can provide all-natural relief.
200mg Full Spectrum CBD Migraine Roll-On - 10ml // Healing Alternatives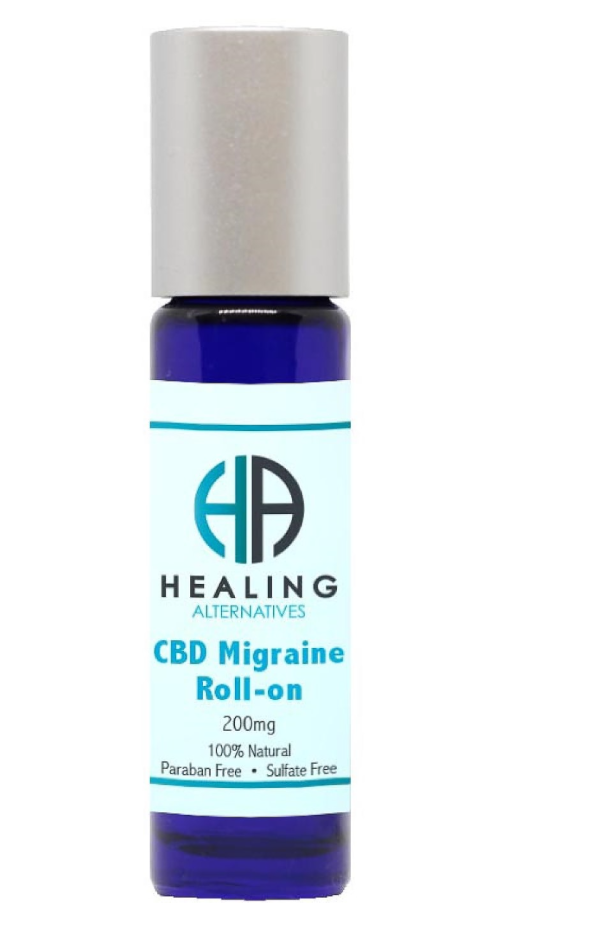 Full Spectrum

Whole Plant Botanicals

Less than 0.2% THC

100% Organic
Sweet Almond Oil with Lavender, Peppermint, plus full-spectrum CBD in a roll-on format that is easy to carry around. 
How is it applied?
Roll directly on to your temples.
What we like best
It also contains lavender and peppermint that have been used for hundreds of years as natural remedies for headaches. 
The broad-spectrum CBD oil for niggling aches and pains
CBD oil is one of the most popular CBD delivery methods – is versatile and has a fast effect. Some CBD oils, like this one from Good Remedy, are good for general pain and discomfort. Plus there is no THC – if you want to avoid it completely.
10% Broad Spectrum Mend CBD Oil - 10ml // Good Remedy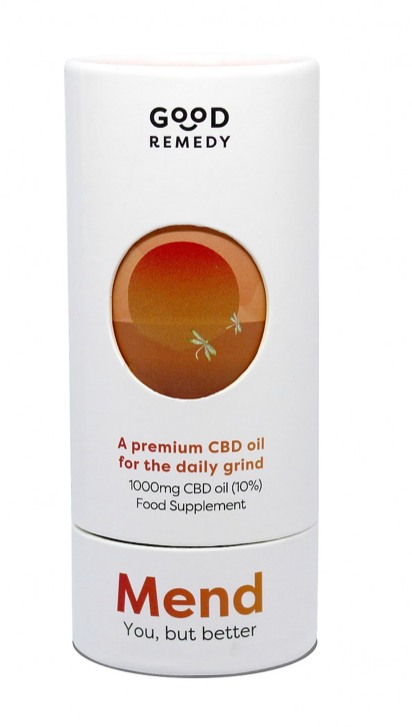 Contains CBD, CBG, CBC and hemp terpenes

Highly concentrated formula & CO2 extraction

Suitable for Vegans & Vegetarians
This CBD oil is designed to quieten niggling aches and pains and contains anti-inflammatory terpenes + CBD to make your whole body feel good. 
How is it applied? 
Use the dropper to apply the CBD oil sublingually (under the tongue) or why not add it to your food?
What we like best
It's also full of lots of other cannabinoids - including CBG - for a wider range of benefits.
The CBD oil tincture for acute pain
For more acute pain, you may well need a CBD product that is stronger (contains more or more potent CBD). CBD oils and tinctures are ideal for non-muscular pain as they enter the blood stream quickly like this pain relief tincture from Kiara Naturals.
900mg Full Spectrum CBD Pain Relief Tincture - 100ml // Kiara Naturals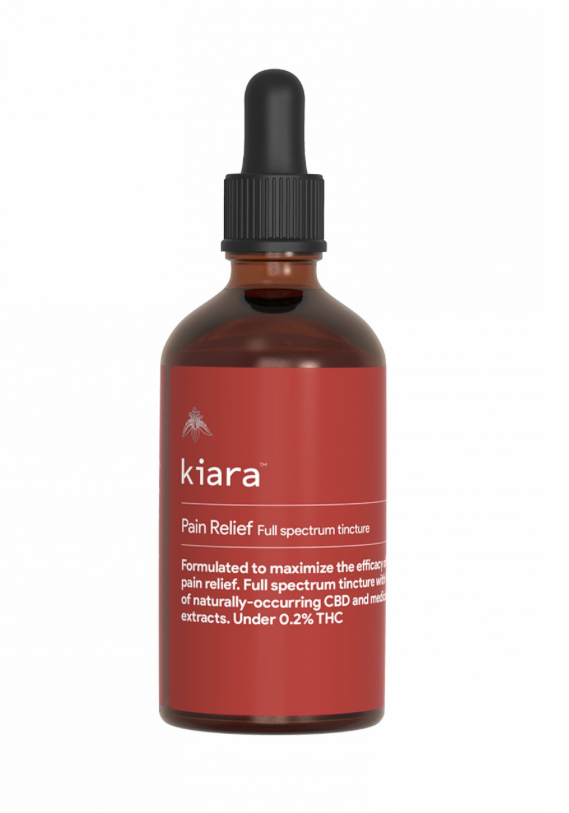 GMP Certified

Trusted by Natural Therapist around the world

High Potency

Made in Switzerland
This Pain Relief Tincture combines Full Spectrum CBD Oil with a highly potent extraction of five plants commonly used in medicinal products for maximum pain relief.
How is it applied?
Using the dropper, apply the tincture under your tongue. For precise dosage, check the label or check out our CBD dosage recommendations.
What we like best
This brand was founded by a group of natural therapists with deep experience in plant-based treatments.
CBD for pain conclusion
We hope this article has shown you some of the ways CBD can help with pain. These are just 4 examples from the multitude of CBD pain products around. Regardless of the product you choose, always take the time to check out the brand and see if the product has been independently tested - this always the case on mellow.
To discover our full curated range of CBD products for pain, anxiety, sleep and wellbeing, head over to the mellow shelves.