A Complete Guide to CBD Beauty Products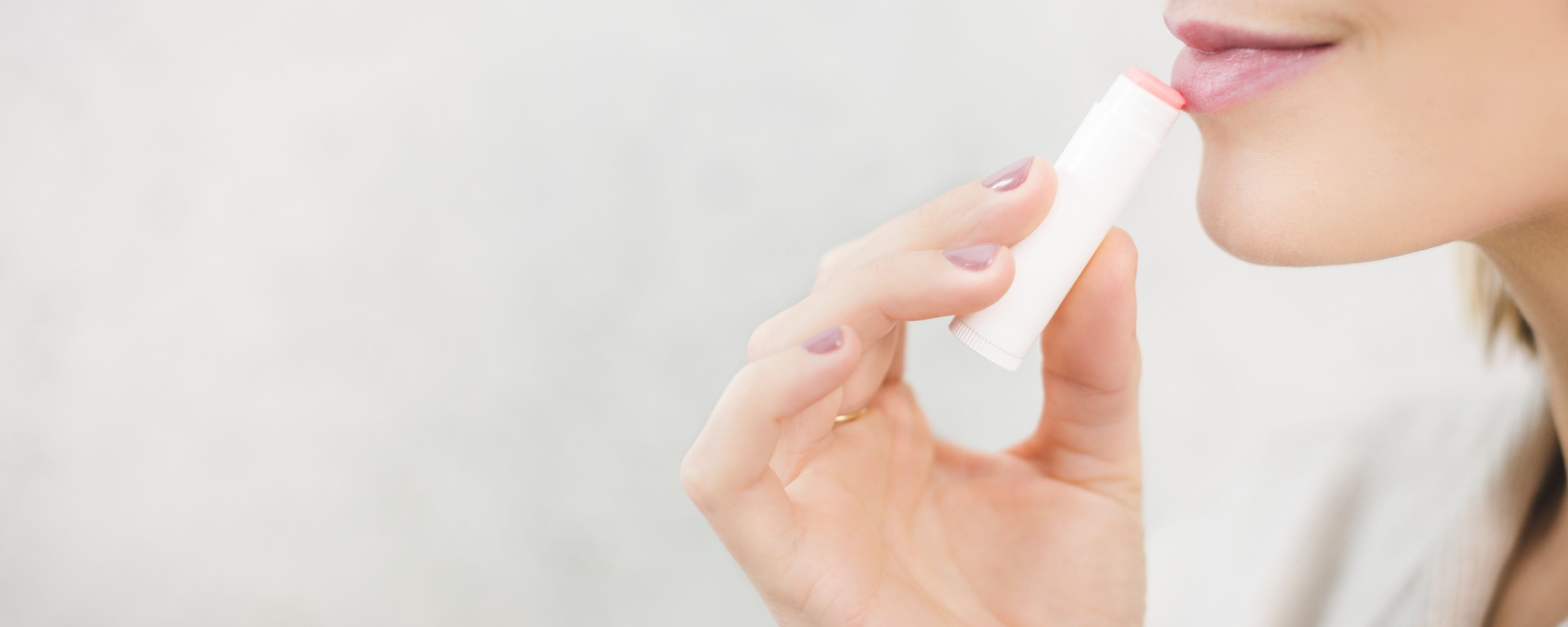 A Complete Guide to CBD Beauty Products
The CBD beauty industry has really taken off in the past year or so, and there is now a fantastic array of options when it comes to finding products for your skincare and makeup routines.
In this guide to CBD beauty products, we take a look at the different formats, why they are popular, and why you might want to consider using them.
Why do people use CBD beauty products?
CBD has two properties that could be beneficial when it comes to beauty: it has been shown to have both anti-inflammatory and antioxidant effects.
Many beauty products aim to calm redness and irritation – reactions that are often caused by inflammation in the body. It is widely thought that CBD has anti-inflammatory properties and a 2009 scientific article found that cannabinoids could help regulate the immune system and reduce inflammation.
Antioxidants are also frequently sought after in beauty products because it is believed that they could slow the skin ageing process by reducing oxidative stress and damage to healthy skin cells. A 2019 article found that CBD extract showed remarkable antioxidant properties when compared to established antioxidants such as ascorbic acid.
Related article: CBD Skincare: Benefits and What to Know
What are the different types of CBD beauty products?
Face creams
One of the most common, and most sought-after, CBD beauty products is face cream. Whether it's a gentle and soothing day cream or a rich and nourishing night cream, there are plenty of options out there for people who want to look after their skin.
CBD face cream is often recommended based on its moisturising and calming properties, and some believe it can help to combat ageing and allow the skin to feel fresh due to the antioxidants it contains.
If you are interested in CBD face cream, you can view our selection of facial care products.
Face masks
CBD face masks are a little harder to come by, but we predict that they will only increase in popularity along with the other beauty products. You can use this product once or twice a week to deeply cleanse and nourish the skin. You simply apply for the specified amount of time and then wash off (some masks are meant to be worn overnight).
Face serums
Serums are highly concentrated beauty formulas which aim to moisturize but also manage specific skin concerns such as ageing and wrinkles. CBD serums are no different - they tend to focus on preventing skin damage and promoting smoother skin.
They have a light texture and dry quickly so that they don't feel too heavy on your skin. You should use them after cleansing your face and before adding heavier moisturisers. 
Eye creams, gels and serums
Some people believe that you don't need a separate beauty product for your eyes, but the skin under your eyes is delicate and more prone to dark circles and bags so many find that using an eye cream, gel or serum can help.
CBD eye products combine cannabidiol with other carefully chosen ingredients to help smooth the eye area and reduce the appearance of dark circles.
If this sounds like something that's up your street, why not take a look at our CBD eye care products?
Lip care products
As well as looking after our eyes, it's also important to take care of our lips, especially in the colder months when they can become dry and chapped.
CBD lips balms and other lip care products are designed to nourish and moisturise dry lips to keep them in good condition all year round.
Cleansers
Another important beauty product is, of course, your daily cleanser and you can now have this infused with CBD too! 
A cleanser helps to remove the dirt and makeup residue from your face after a long day and they are extremely important in keeping your skin in good condition.
A CBD cleanser is a good option for sensitive skin because it can gently remove makeup while still moisturising the skin and leaving it feeling soft and nourished.
Makeup
Last but not least, CBD is also migrating to the world of makeup! So far, this has tended to be in the form of mascaras and eye gels which are infused with CBD but we may well see more brands bringing out CBD makeup products in the future.
This list is not exhaustive, of course, and there are many exciting and innovative CBD beauty products out there. It's well worth keeping your eye out for products that could be incorporated into your beauty routine. You can't believe the hype until you give them a try, after all.
To get started, you can browse our curated CBD beauty products from a range of high-quality and handpicked brands.