Balanced living with CBD drinks from MEDA

Balanced living with CBD drinks from MEDA
Balance is important. A balanced diet. A balanced approach to work and life. 
And this is what the latest brand on the mellow shelves, MEDAHUMAN, is all about: finding your own balance to be physically strong and mentally sharp. 
At mellow, we couldn't agree more. So we decided to find out more about the CBD drinks born from this mentality directly from the team.
BUY NOW: discover a selection of MEDA's CBD drinks directly on mellow
What health benefits can your CBD drinks provide?
Remember that Cannabidiol (CBD) is a non-intoxicating compound found in the hemp plant with enormous health potential. Its role in supporting the body's master regulator means it helps to create balance in mind and body. Many people are surprised that a single nutritional supplement can have such a wide variety of wellness-boosting benefits to our bodies and minds. That's because CBD is a multi-tasking molecule, targeting a wide range of physiological functions at the same time. CBD activates receptors that regulate mood and anxiety, pain perception, inflammation, body temperature, and feelings of nausea.
In particular, our drinks can help with Anxiety, Mood, Sleep, Pleasure, Pain, Inflammation, Immune System, Memory and Motor Control.

Do your drinks offer any other benefits?
 Formulated by nutritionists, our drinks contain a range of other natural ingredients that work synergistically with the CBD to deliver functional health benefits. Vitamins, adaptogens and nootropics - we are more than just a CBD drink. 
You've got a selection of delicious flavours - tell us a bit more about them.
We have a range of functional wellness CBD drinks, which include powerful Adaptogens, Nootropics, and Nutrients crafted with natural ingredients.  Here's a closer look at 3 of them.
Aid muscle recovery and reduce inflammation with RECOVER - an orange and pineapple flavoured CBD drink with ginger, turmeric and black pepper ingredients known for their anti-inflammatory properties.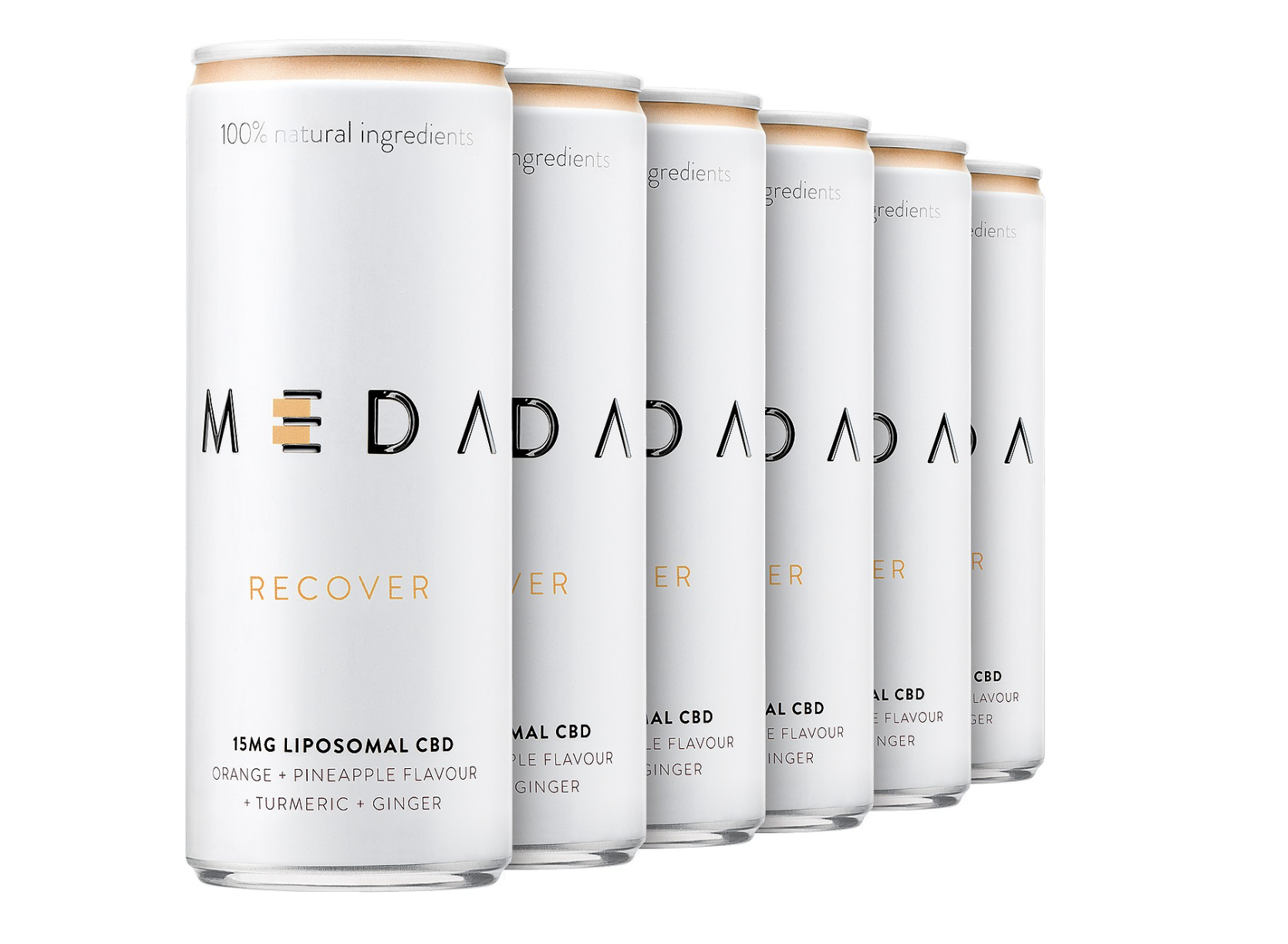 Nourish your skin from within with GLOW, an elderflower and lime flavoured botanical CBD drink.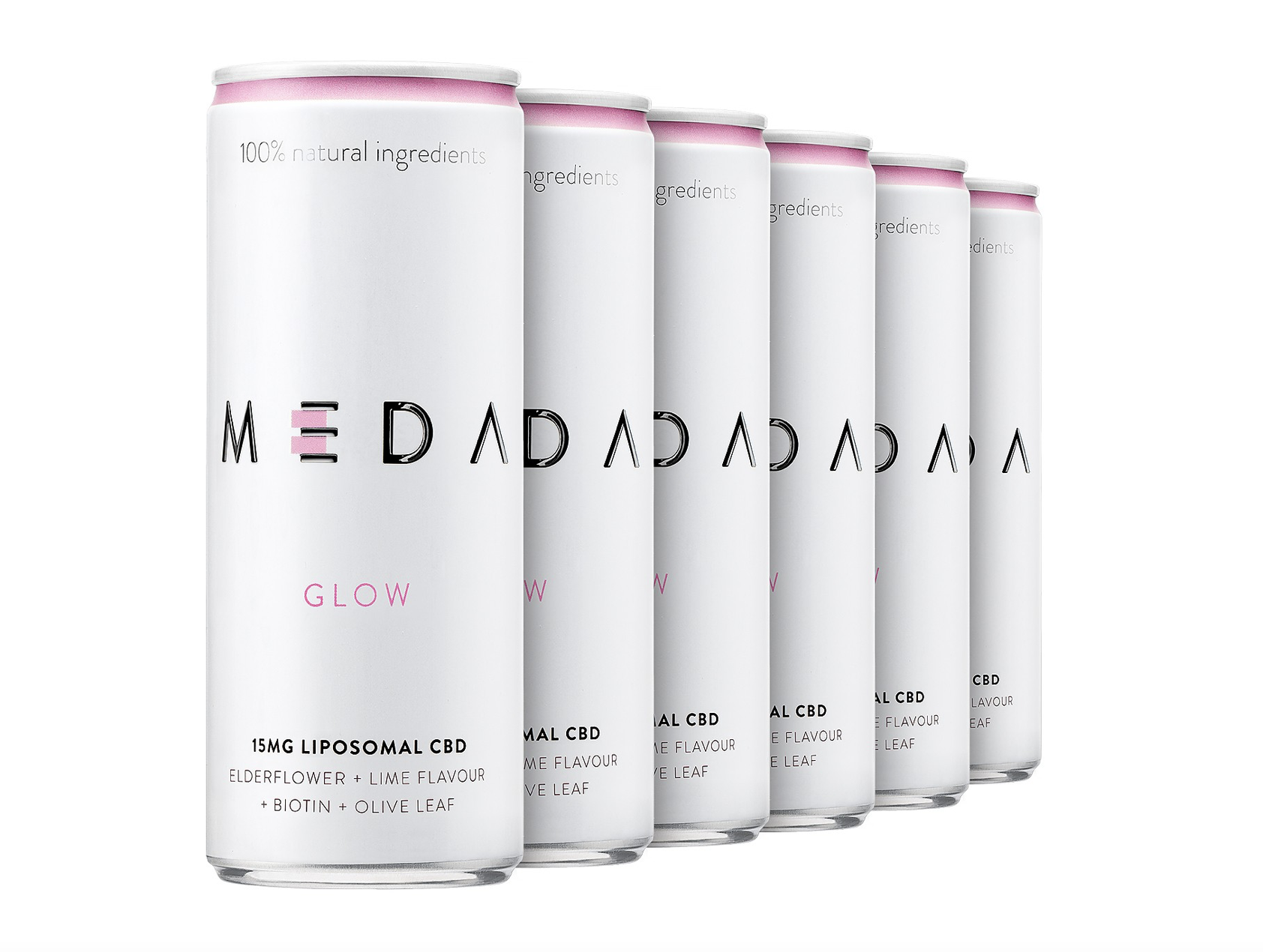 Fight off illness with DEFENCE, a juice-based botanical drink featuring Echinacea, Vitamin C, Zinc and CBD to help balance the immune system.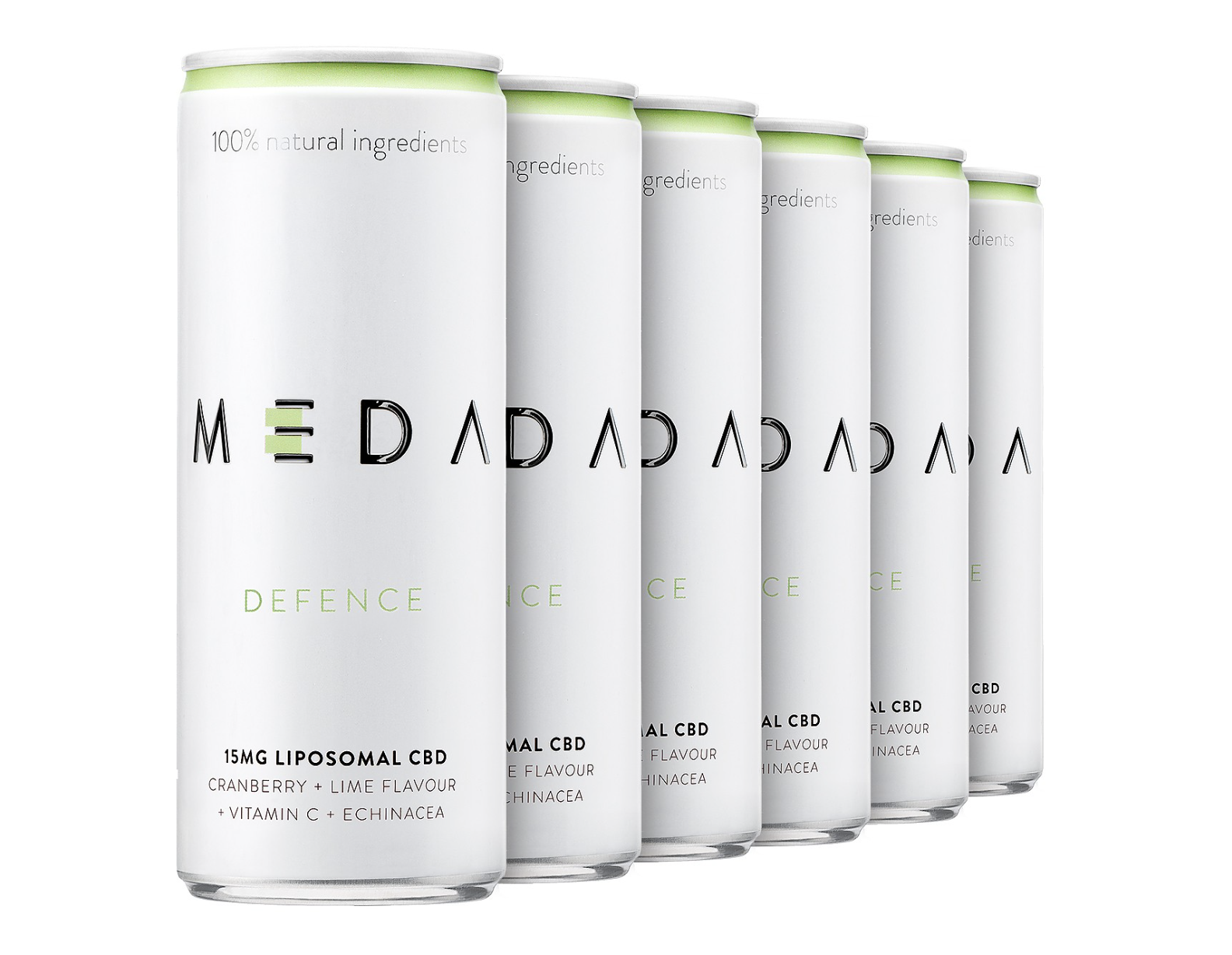 And there are 3 more flavours too!
Great, thank you so much for your time! What a great combination of CBD with natural ingredients including some amazing adaptogens and nootropics.
BUY NOW: discover the curated selection of CBD products on our mellow shelves