Demystifying CBD in sport: live mellow talk CBD event & more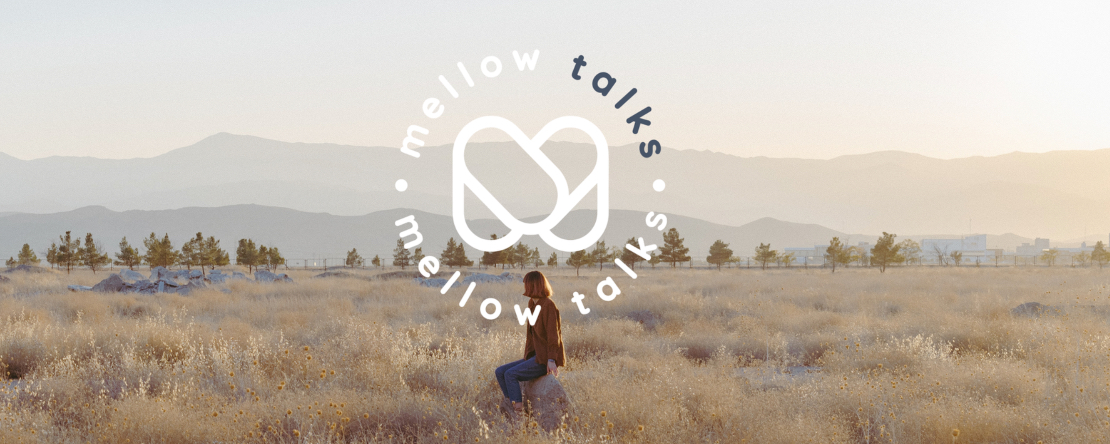 Demystifying CBD in sport: live mellow talk CBD event & more
We regularly talk about CBD oil becoming more mainstream and all the reported major health benefits ranging from relieving pain to reducing stress and boosting your mood - all without the psychoactive (getting high) effects.
Given that CBD products don't get you high and are non-addictive & legal in the UK, more and more professional and amateur athletes are opting for natural CBD supplements and products to support relaxation and sports recovery.
BUY NOW: discover a curated selection of sport recovery CBD products on mellow
And that's why we decided to dedicate our first online CBD event to exploring alternative healthcare in sport and how elite athletes are using CBD in their daily lives to prepare and recover. 
Join us on 28th April at 3pm to be part of conversation – or simply listen to what top sportspeople and CBD experts have to say.
Athletes put their bodies and minds to the test on a daily basis, but what do they do to prepare and recover from their stressful lives? CBD is fast becoming one of the most utilised ingredients in the world of alternative healthcare and wellness. Elite athletes aren't just using, but also starting their own wellness companies after seeing its benefits first hand. 

In the first of our series of mellow talks, we talk to a few of these exceptional sportspeople to demystify some of the common assumptions which people have about CBD and its impact on their lives. Join us in a live talk and Q&A with George Kruis (ex-England and Saracens Rugby player), Lofa Tatapu (ex-Seattle Seahawks NFL player), Lindsey Mintz (Founder of Arcanum Edge- a US sports-focused CBD brand) and Marques Harris (ex-NFL player and a representative for Athletes for Care).
+ Exclusive discount for all attendees & the chance to win more than £400 worth of sports supplements.
Inspired to try out CBD sport products yourself? 
Here are our top tips.
1. Start slow and low (says 20mg a day) and gradually increase until you start feeling the effect. 
2. Choose whether you want full-spectrum CBD, broad-spectrum CBD or CBD isolate.  
Remember that full-spectrum CBD contains all the natural compounds in the cannabis plant – which are thought to have a stronger combined effect (entourage effect). Broad-spectrum CBD contains all the same compounds but zero THC. CBD isolate is the purest and contains 99% CBD
3. Explore the different CBD products available (delivery methods, ingredients etc) from trusted brands with 3rd party testing
On mellow, we've got some great sports-focused CBD brands. Here are two of our favourites.
This brand is "mission to help as many people globally by providing the finest quality and trusted CBD supplements."
 Discover an array of sport-focused CBD products including this broad-spectrum 4% CBD multi-vitamin oil – which is quite simply packed with goodness.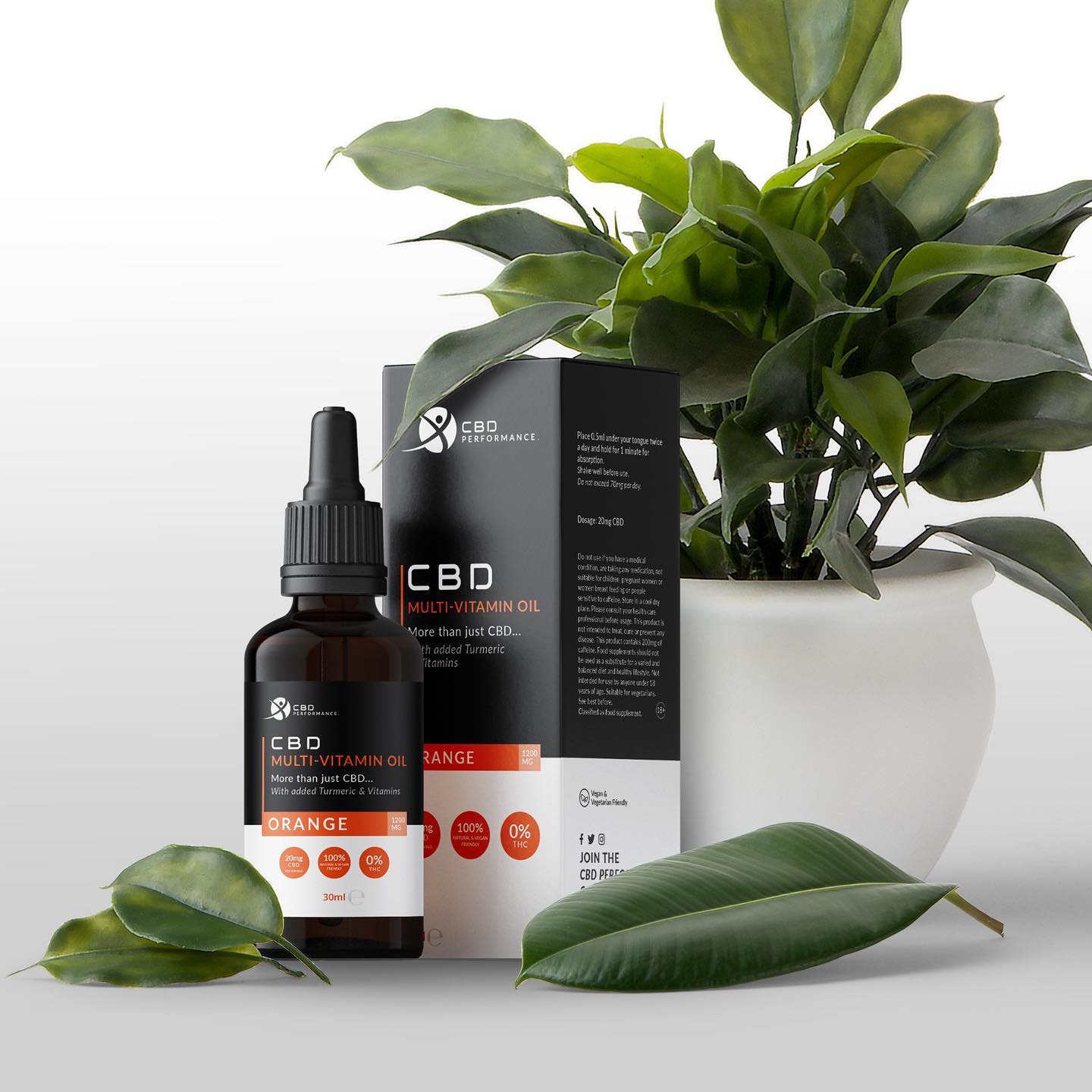 "We experienced the ups and downs of leading a healthy and active lifestyle, emerging with a need to share what we learned about the world of athleticism – and to change it for the better."
Discover CBD oils, CBD joint gel, CBD multi-vitamin tablets & more.
Like this 300mg CBD muscle rub that is both soothing and cooling.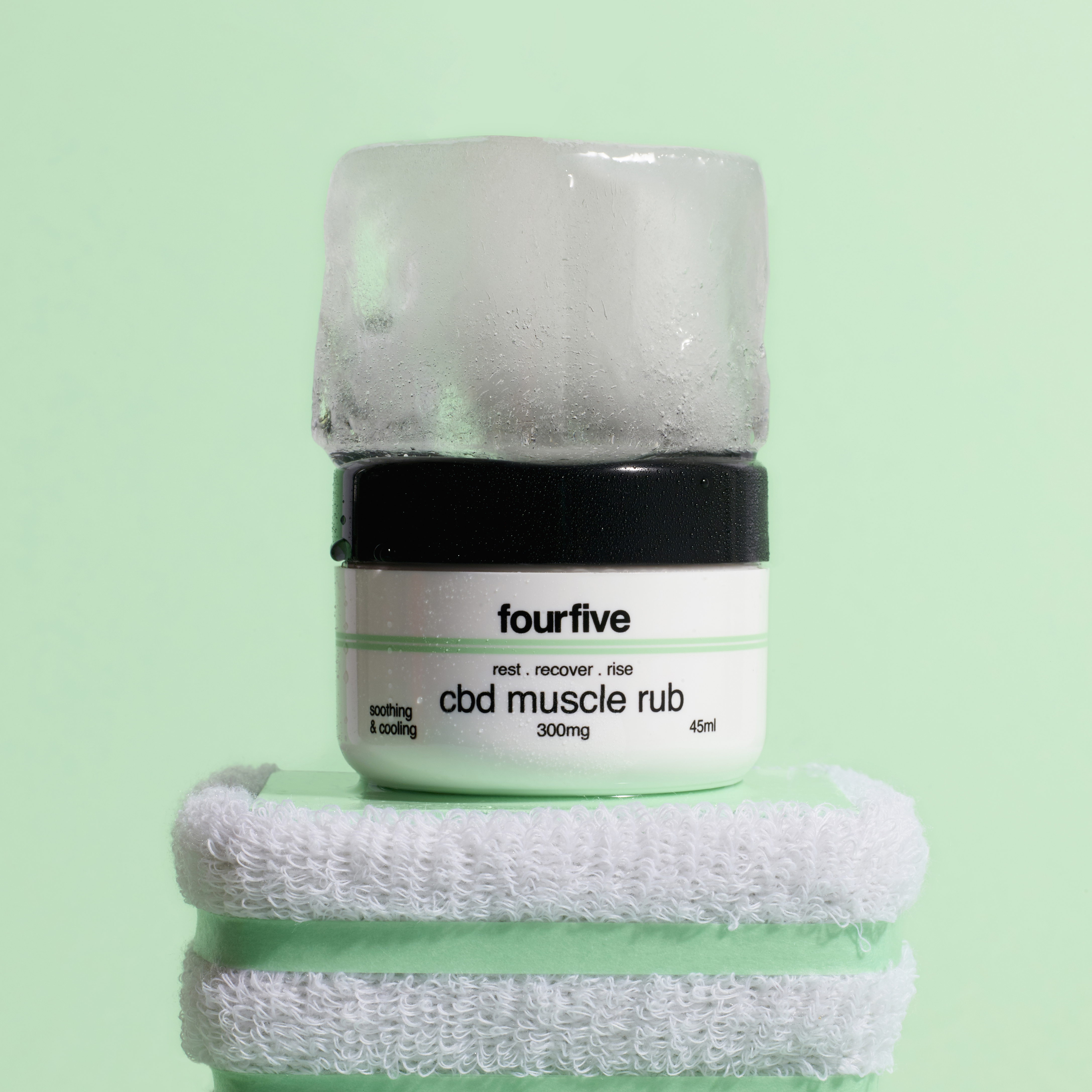 Don't miss our first mellow talk on 28 April – we can't wait! 
And, keep an eye out for the full CBD for sport guide we'll be publishing in the next week or two.