How Love Hemp is setting high standards for CBD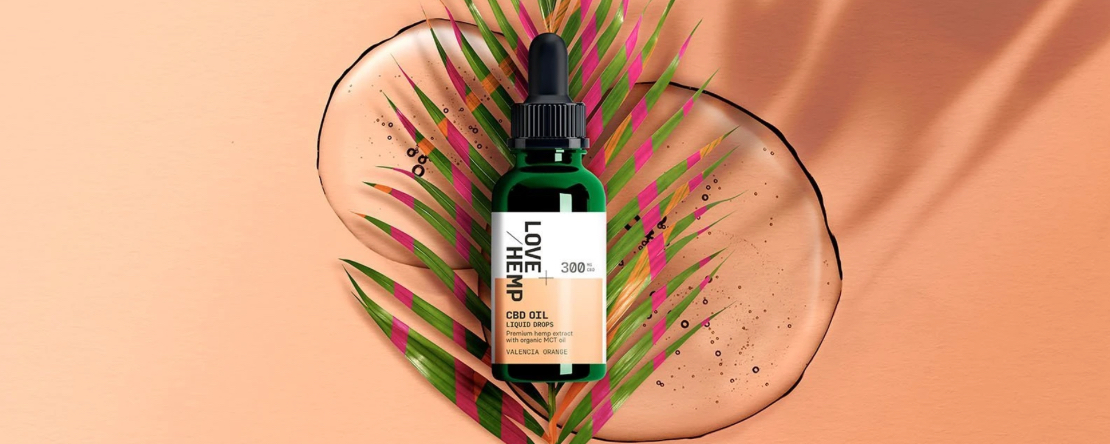 How Love Hemp is setting high standards for CBD
The CBD market isn't (yet) as transparent as many of us would like. Quality, purity and potency are sometimes subject to degrees of interpretation. That's why we're so excited to team up with so many great brands committed to high-quality CBD… including the latest addition that makes lab-produced CBD using their own equipment and double batch testing (well above the industry standard). 
Founded by school friends Tony Calamita and Tom Rowland in 2015, Love Hemp has quickly become the UK's leading CBD brand. 
Discover our curated selection of CBD products from Love Hemp
Let's find out more about this spectacular growth and commitment to transparency from Tony Calamita and Tom Rowland themselves.
Tell us a bit about where it all began for Love Hemp, why was the brand formed?
As Love Hemp founders (and old school friends), we began our journey with CBD when Tom's father, also called Tom, turned to natural products and health supplements during his battle with cancer. It was here that we saw CBD's potential. Unhappy with the slapdash standards of the industry, we established Love Hemp – the high-quality, perfectly pure CBD brand. 
You've recently teamed up with world heavy-weight champion Anthony Joshua, tell us a bit more about the new partnership.
 We are delighted to announce a three-year endorsement agreement with two time Heavyweight Champion of the World and Olympic Gold Medallist, Anthony Joshua OBE. Anthony is now a key shareholder in the Love Hemp Group, and will act as an ambassador for the brand being a key voice in our mission to promote wellness. Anthony will play his role as an ambassador for Love Hemp, promoting us and our core values of natural wellness and wellbeing. In the longer term, we will also collaborate on a licensed range of CBD products for athletes, championing our development in our work to position CBD as internationally recognised, certified products for athletes.
You offer a wide range of CBD products, why do you think it is important to provide CBD in different formats?
The reason we believe it is important to offer CBD in its different formats is because we know that each customer has their own requirements and preferences when using CBD. Offering different product types allows our customers to experiment and try alternatives which may suit their requirements and lifestyle best. Ultimately it is a matter of personal choice which type of CBD product you use. After trying a few products most customers quickly discover the types most convenient and best suited to them.
What would your advice be to people who are new to the CBD space?
 We would always advise that anyone new to the space only buy products from brands that can give you confirmation of their supply chain and production methods. The next thing to look for are manufacturers and brands that can give you assurances in regards to product content. The best way we believe this is achieved is by way of HPLC analysis being conducted with each batch of product produced. We would also advise that you only look for brands that can provide trusted reviews of their products from independent sources.
Thanks for sharing your thoughts with us. We couldn't agree more about the importance of choosing CBD brands that are unquestioningly transparent about their ingredients and methods. Finding the right CBD brand and products is a personal journey best undertaken with most objective information possible.