KLORIS CBD: prioritising holistic wellbeing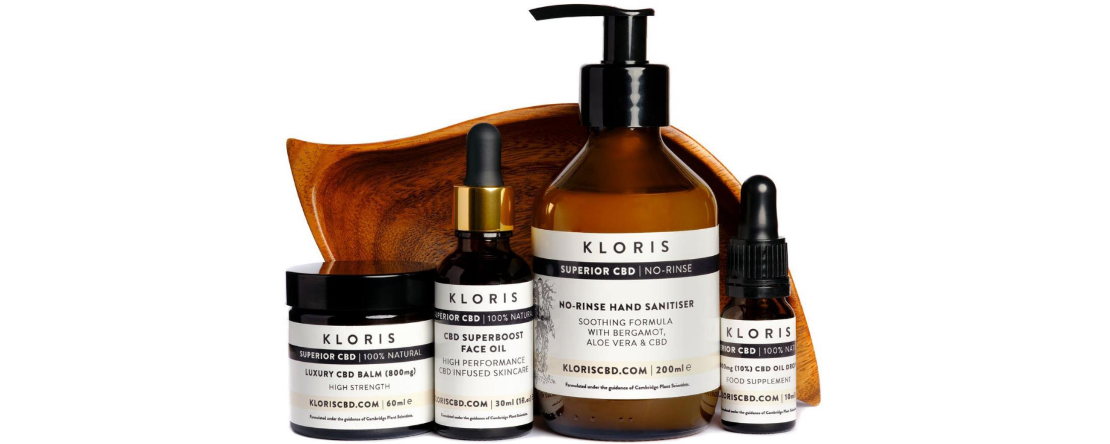 KLORIS CBD: prioritising holistic wellbeing
Our bodies and wellbeing are complex and interconnected. 
Ancestral medicine understood this. And, today, many of us are trying to reconnect with these traditions... including CBD & wellbeing brand KLORIS. 
Set up by three friends, this premium natural wellness company weaves together natural ingredients and a holistic approach to wellbeing to create intelligent products based on the motto: Let Nature Love You. 
So far, in 2021, KLORIS has been awarded with Elle Magazine's 'Future Beauty' award and nominated for The Sunday Times Awards for 'Best Wellbeing Brand. So keep an eye out, they mean (ethical) business!
Last week, we caught up with the trio to find out more about this upcoming brand, which is now available on the mellow shelves.
BUY NOW: browse our selection of CBD products from KLORIS
Tell us a bit about your brand story - where did it all begin for KLORIS?
Myself, Matt & Pedram had been friends for a long time and we had all discovered the benefits of CBD for different reasons ranging from sleep issues to stress, PTSD and pain. We wanted premium quality, beautiful looking, trustworthy products to use for ourselves and our family members but couldn't find them easily. So in 2018 we decided to do something about it! 
A year after we started R&D, we launched with a very small product line. KLORIS with its original spelling is actually CHLORIS. She was the Greek goddess of flowers: "in Greek mythology, Chloris was a goddess who was associated with spring, flowers and new growth" It felt like a good fit for us.
All your CBD products are blended with the highest quality, natural ingredients - why is this so important?
Our aim is to create premium-quality products that make people feel great. Nature provides a wealth of amazing compounds that can help and heal us - including CBD. By blending with other beautiful natural ingredients we can bring out the best qualities in each. Just having premium quality CBD isn't enough, it has to be about the whole formulation.
Like our 300mg CBD Uplifting Body Oil that combines CBD with the notes of blood orange, vanilla and oud for an indulgent moment of self-care in the bath, shower or during a massage.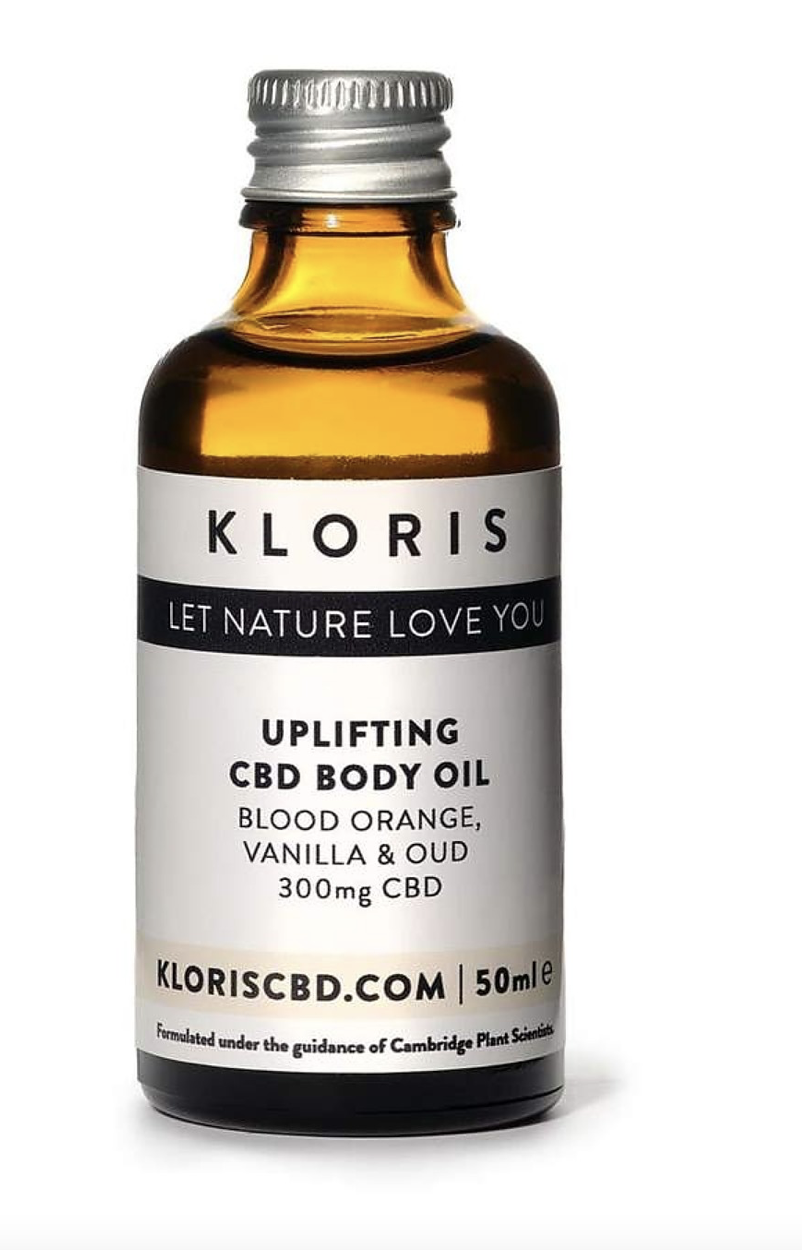 You've got a great CBD skincare range - why is it beneficial to use CBD on your skin?
CBD is a potent antioxidant, anti-inflammatory and skin calming ingredient working with CB2 receptors found in skin cells. It can also help even overall tone and protect against external stress...who doesn't want that in skincare!
We love that you're an ethical business that respects the environment. What are you doing to ensure your products are zero waste?
Thank you, it's a huge pillar in what we do. We have a number of initiatives in this area and are always looking to improve and innovate. A personal favorite is our commitment to never wrap things in plastic, so our bathing products are wrapped in compostable cellulose made from coconut fibre.
What a great way to help limit the environmental impact of your CBD products. We're really looking forward to finding out more about your ethical initiatives and CBD innovations. 
DISCOVER NOW: explore our curated collection of premium CBD products