Meet Canamis, the modern-day apothecary CBD brand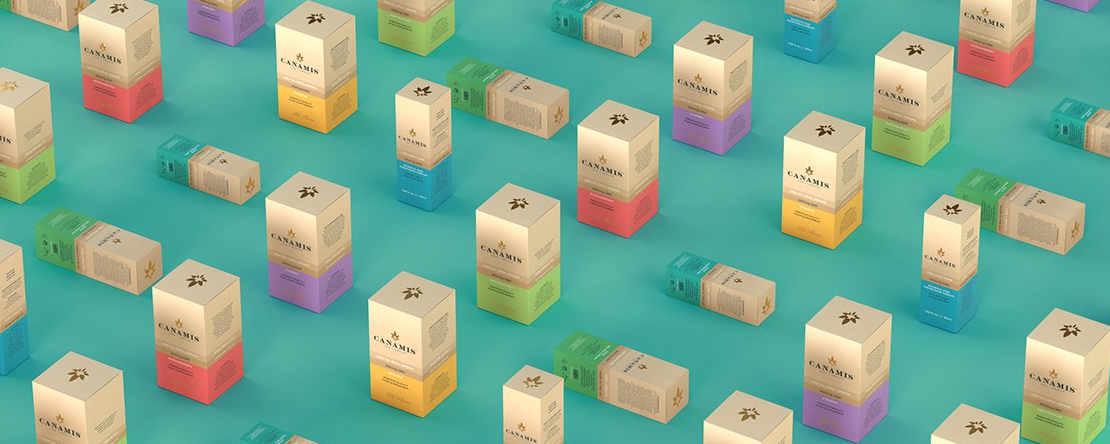 Meet Canamis, the modern-day apothecary CBD brand
More and more of us are turning to natural forms of self-care - including CBD - to manage the ups, downs and hecticness of everyday life. 
When osteopath Ed Buckwald started to see the benefits of CBD first hand, he was keen to share his experience with others. And so began Canamis Life & Health Ltd - a brand that defines itself as:
The culmination of passion, commitment and a lifetime of caring for patients. An opportunity to help people find relief for pain and stress, Canamis supports a journey to better health and well-being.
BUY NOW: discover a selection of Canamis CBD products made with premium-quality ingredients here in the UK - from oral drops to edibles. 
To find more about this self-care CBD brand that just joined forces with mellow, we caught up with Ed Buckwald. 
Tell us a bit about your brand story
With 25 years experience as an osteopath, and having won the prestigious Technique Award, I'm committed to help patients alleviate their musculoskeletal pain. And driven by a desire to help others achieve optimum health and well-being.
I started to research the effects of CBD for pain relief, sleep disturbances and anxiety, and quickly established the efficacy of our products and exceptional patient feedback.
I have channelled this essence into each and every one of our Canamis products to give consumers an improved wellness experience supported by a trusted health professional.
What work are you doing to ensure that your CBD products are accessible to all?
Our CBD products offer a holistic approach to improving health and well-being. We cover different modalities from our finest range of oils to decadent bath bombs. The diversity of our product portfolio means we offer something for everyone interested in CBD.
We are committed to driving education and demystifying confusion around CBD. By doing so, we hope to attract 'category considerers' and 'informed' consumers into the category.
Accessibility is also about being available where the consumer expects to find CBD. This is why we are excited to be partnering with Mellow.
Why do you think it is important to provide varying CBD strengths and formats?
The simple answer to this question is that different consumers have different needs. With this in mind, we wanted to be able to offer a range of products that appeal to varying consumer needs.
As an example, if a consumer's motivation for purchase is driven by the need for convenience 'on the go', then our gummies or chewing gum formats meet that requirement - like our 10mg Broad Spectrum CBD Strawberry Gummies.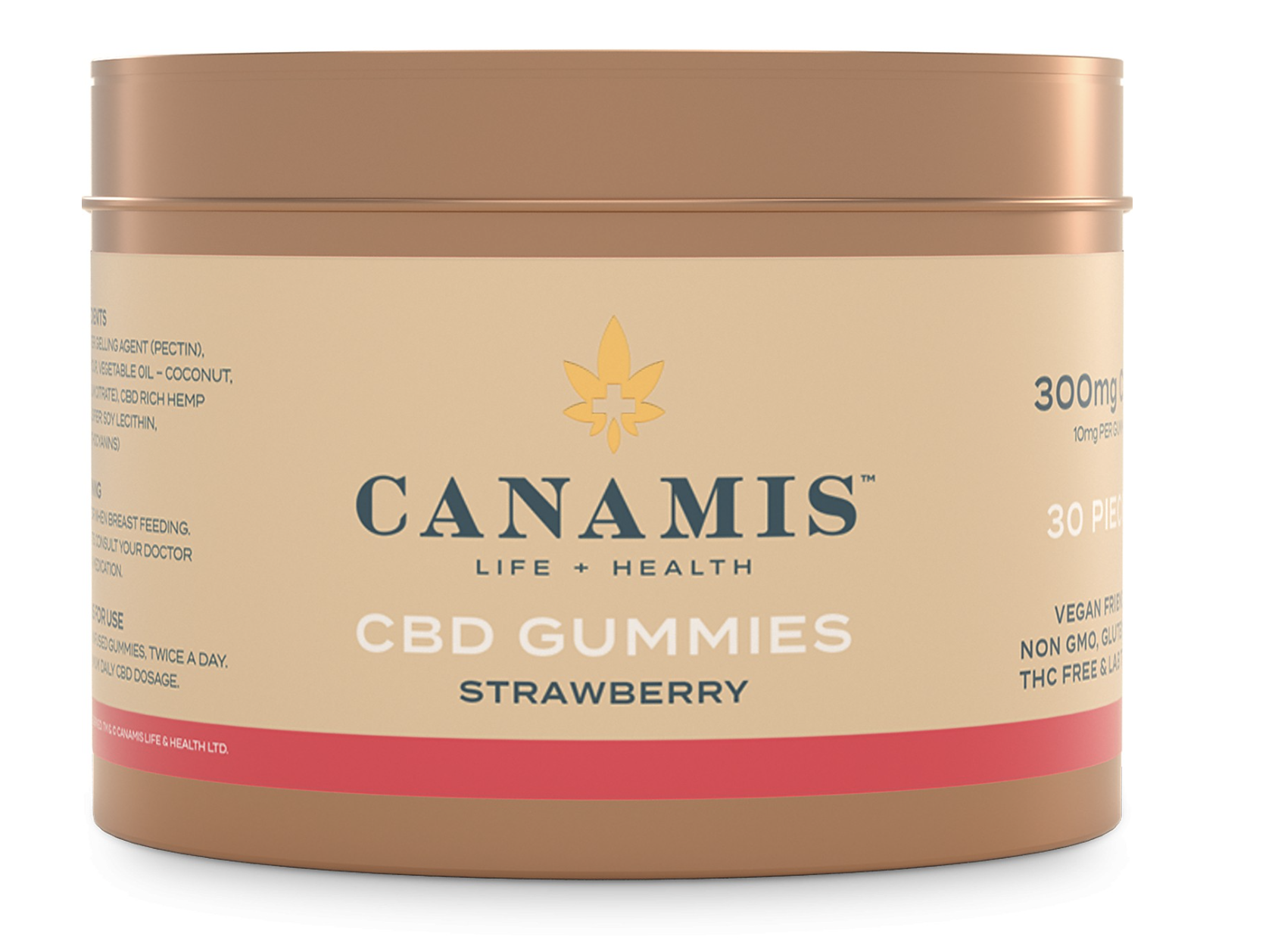 Everyone is different and in developing Canamis, I wanted to create a range that has broad appeal.
What advice would you give to people new to the CBD space?
Doing a little research either online or by asking advice in store is often the best idea. Be curious and approach products with an open mind.
What has 2021 and beyond got in store for Canamis?
This year is about establishing Canamis in the marketplace and driving brand awareness. Beyond 2021, we have some innovative new products lined up that will drive further growth within the sector. Continuing to communicate to consumers the benefits of CBD is also high on our agenda - education is key!
Thanks Ed. We couldn't agree more on the importance of educating people about CBD and how it can help. 
To access our curated selection of CBD products - including products from Canamis - head over to the mellow shelves.