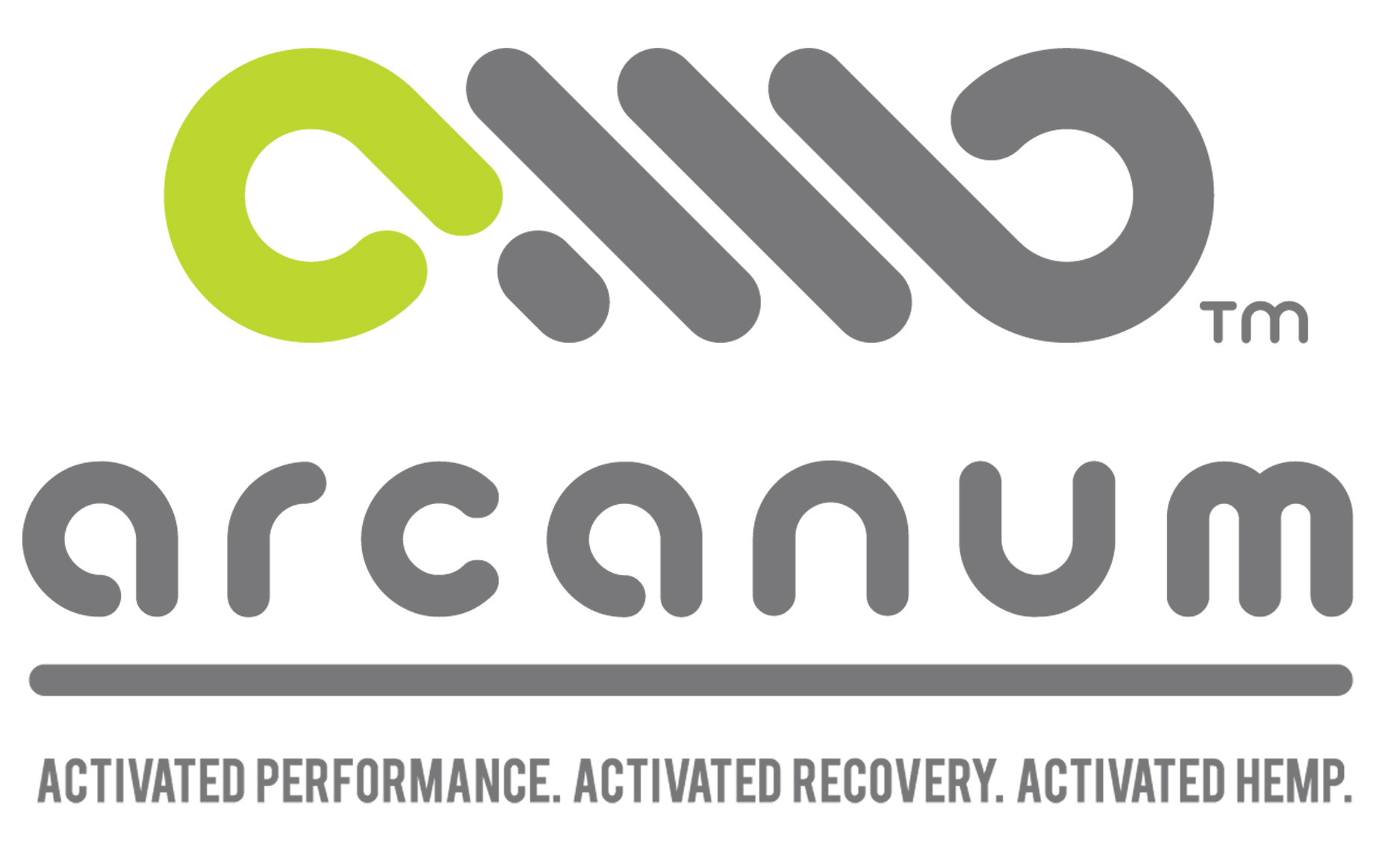 Arcanum Sports Performance LLC
Arcanum is THE CBD brand for the modern day athlete. With a product suite tailored to both rigorous and mild activity, as well as extensive research to perfect each formulation, Arcanum products deliver the effects needed to keep you moving day in and day out.
Arcanum Sports Performance LLC Products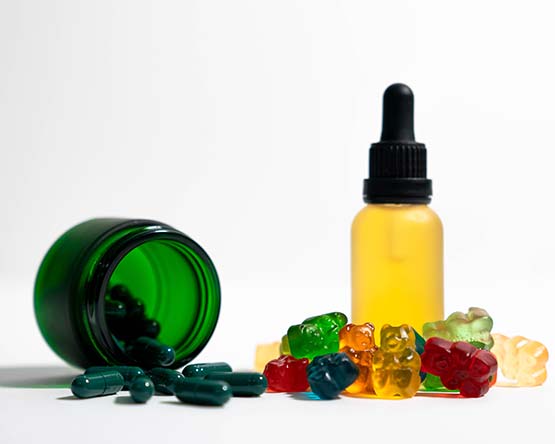 Choosing the right CBD product
We understand it can be quite daunting when choosing your first CBD product so have a read of our handy guide to help you choose the product that's right for your needs.
Help Me Choose