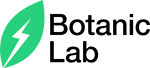 Botanic Lab
Welcome to the future of drinks. #DrinksThatDoSomething to tackle the challenges of modern life. Botanic Lab are pioneers of CBD and functional plant adaptogens. Made with real depth, rare ingredients and a raw (and racy) personality, our drinks are functional by nature not merely by name.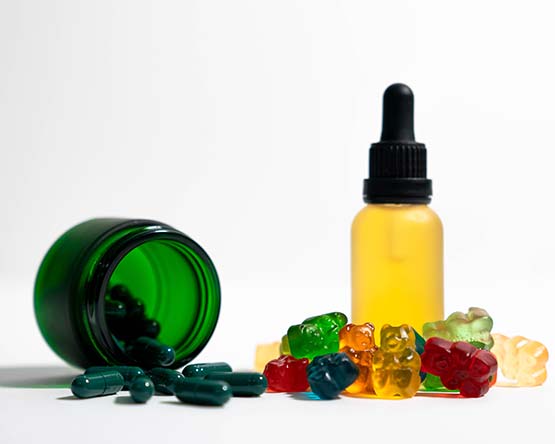 Choosing the right CBD product
We understand it can be quite daunting when choosing your first CBD product so have a read of our handy guide to help you choose the product that's right for your needs.
Help Me Choose