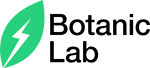 Botanic Lab
Welcome to the future of drinks. #DrinksThatDoSomething to tackle the challenges of modern life. Botanic Lab are pioneers of CBD and functional plant adaptogens. Made with real depth, rare ingredients and a raw (and racy) personality, our drinks are functional by nature not merely by name.
Botanic Lab Products
Take Five CBD Drops 10m
Dutch Courage - 24 Pack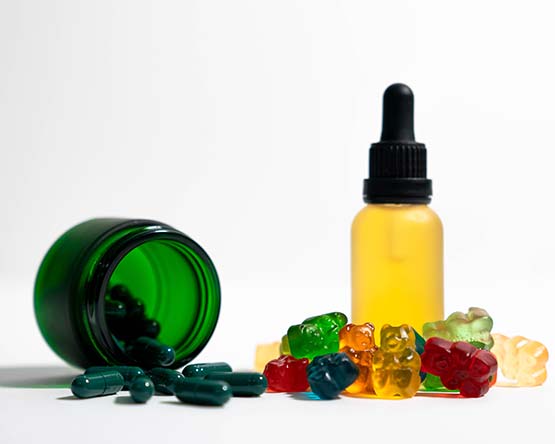 Choosing the right CBD product
We understand it can be quite daunting when choosing your first CBD product so have a read of our handy guide to help you choose the product that's right for your needs.
Help Me Choose