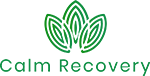 Calm Recovery
Calm Recovery is driven by the aim to revolutionise the coffee industry, whilst improving the way we rest and recover, whether this is from a gruelling exercise regime or simply the pressures of everyday life. We currently offer our freshly roasted and posted CBD coffee and CBD coffee syrups. We are the first company in the UK to offer CBD infused coffee syrup. Soon we will be adding a selection of edibles to our store, so stay tuned!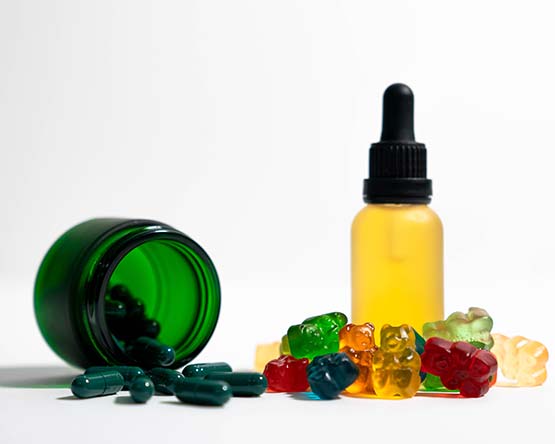 Choosing the right CBD product
We understand it can be quite daunting when choosing your first CBD product so have a read of our handy guide to help you choose the product that's right for your needs.
Help Me Choose