CBD One
CBD One is the first UK CBD company run by a registered health professional, standing out for effective and quality products you can trust. Every CBD One product has been carefully created by our team of experts in the Netherlands with one core aim: to improve your wellbeing. A well established and respected CBD brand, we combine over 15 years experience in natural health with a genuine desire to help people. If you are looking for a premium quality CBD supplement with no-gimmicks, CBD One is the number one choice.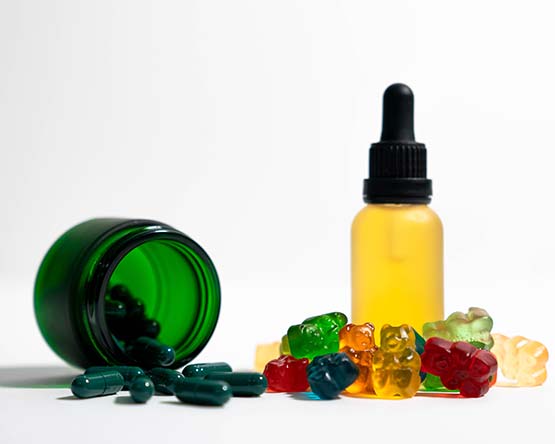 Choosing the right CBD product
We understand it can be quite daunting when choosing your first CBD product so have a read of our handy guide to help you choose the product that's right for your needs.
Help Me Choose