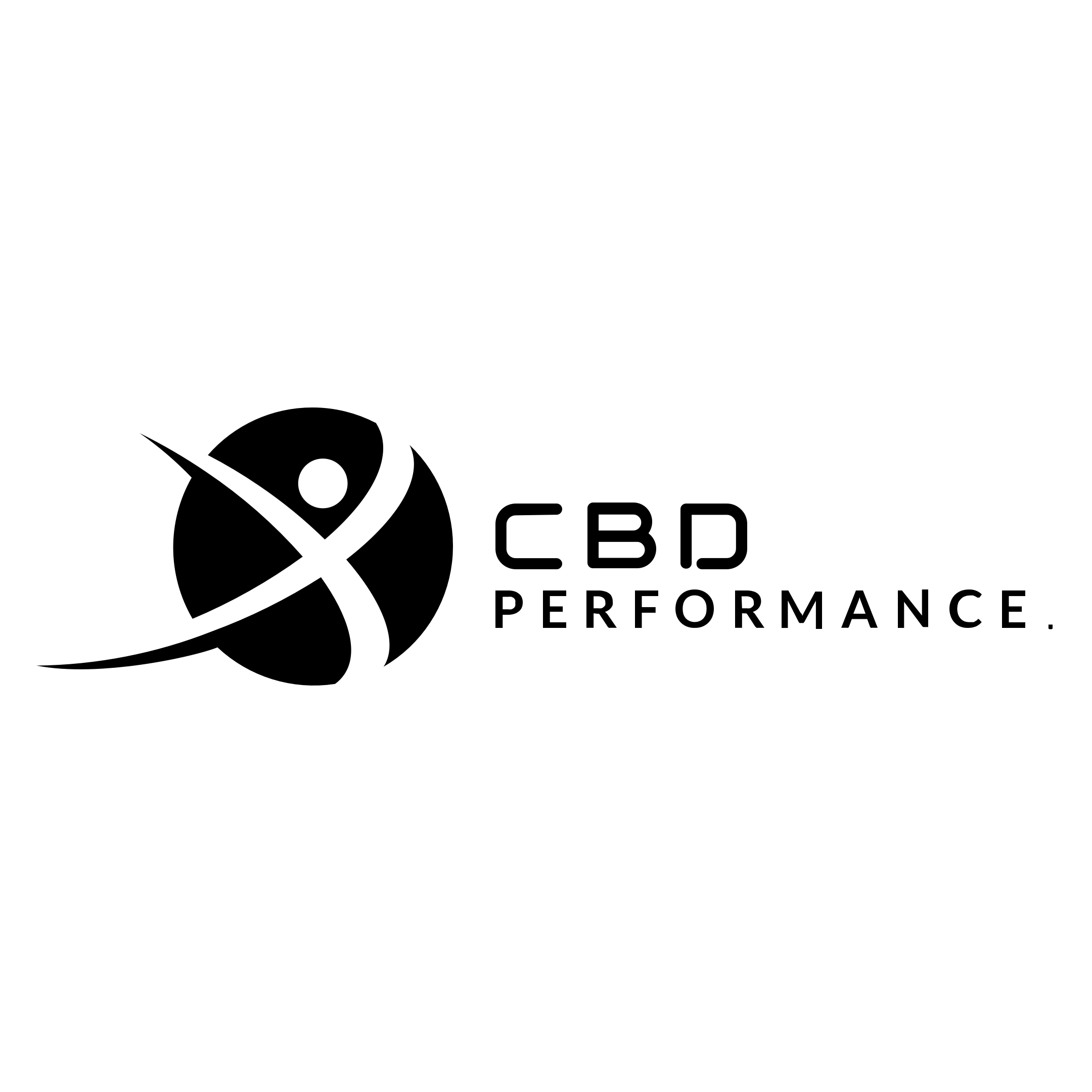 CBD Performance
Born from a real belief in CBD after positive personal experiences, CBD Performance is a premium brand of easy-to-use, 100% natural & vegan friendly CBD supplements. Founded by Simon Church and Russell Short after a 'lightbulb' moment discussing why there was such a stigma around CBD and why it wasn't more regularly used. Through CBD Performance's unique product offering, it is now more convenient than ever for more regular use in the health, fitness & sports industry as well as general use. On a mission to help as many people globally by providing the finest quality and trusted CBD supplements, you can trust in our passion & expertise!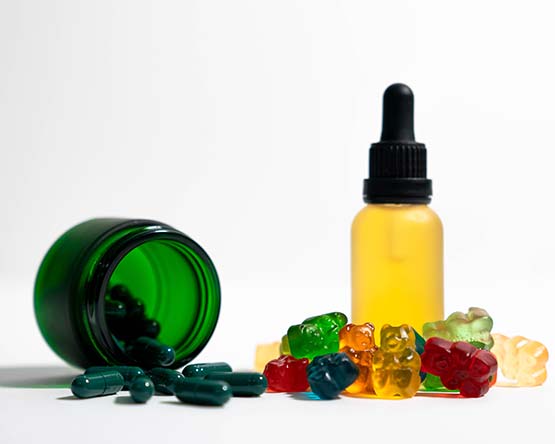 Choosing the right CBD product
We understand it can be quite daunting when choosing your first CBD product so have a read of our handy guide to help you choose the product that's right for your needs.
Help Me Choose