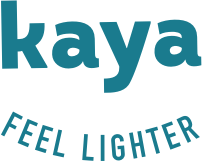 KAYA
Kaya specialises in stress and anxiety and we are centered around wellness, relieving stress and feeling lighter, so all of the products have been created with that in mind and are a natural blend of CBD & Adaptogens.
Our mission is to to help us all restore balance and harmony with good, natural and effective products powered by plants so...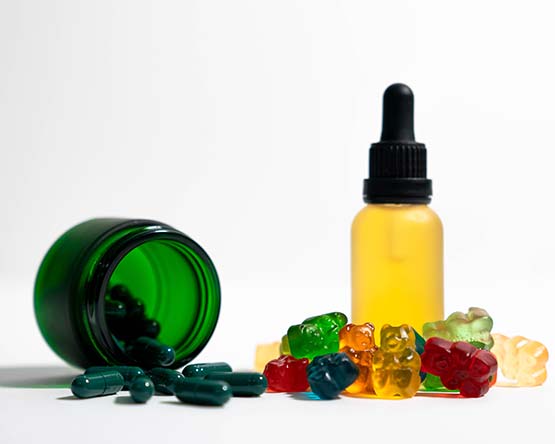 Choosing the right CBD product
We understand it can be quite daunting when choosing your first CBD product so have a read of our handy guide to help you choose the product that's right for your needs.
Help Me Choose