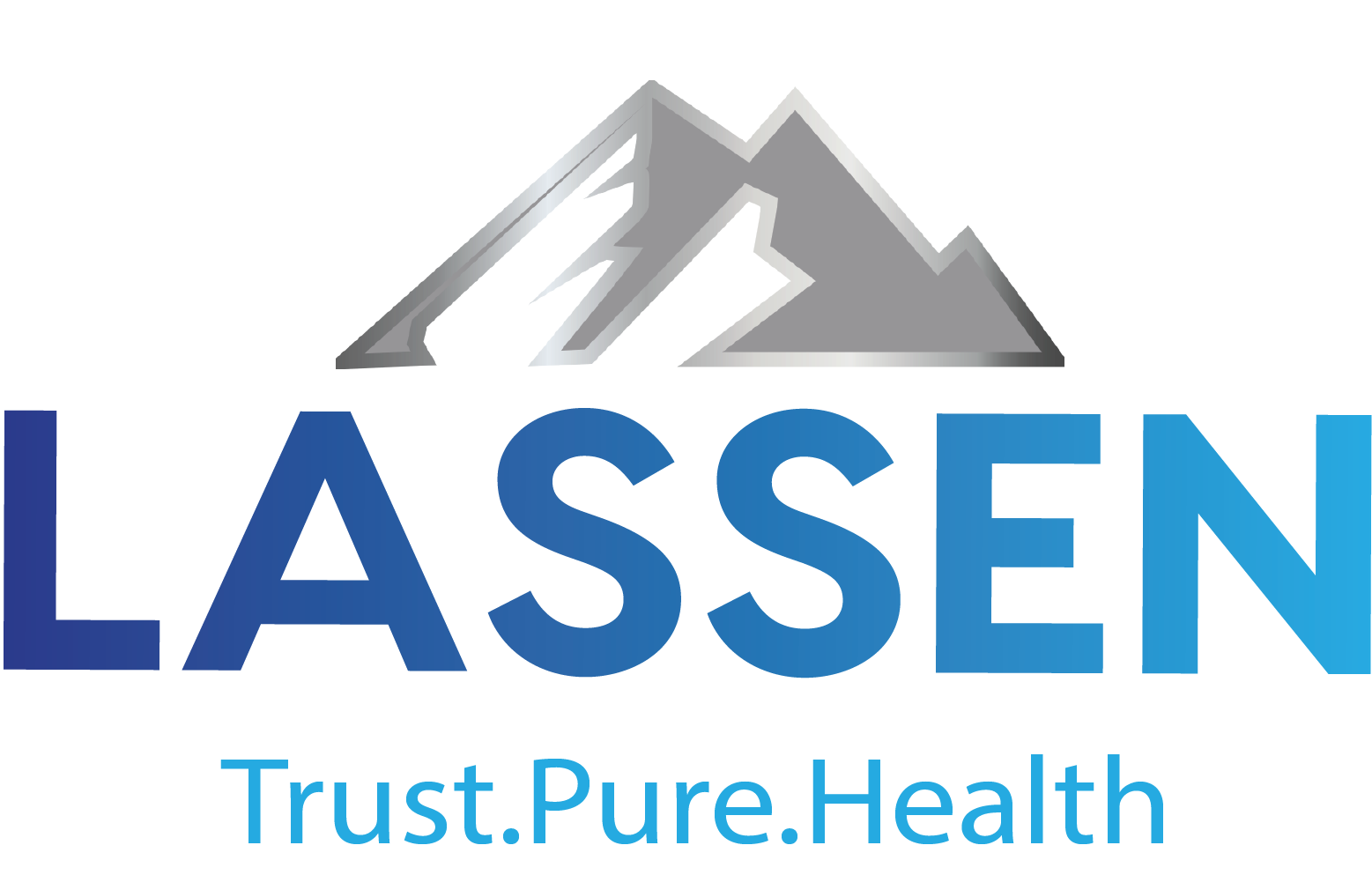 Lassen Labs
What makes USA based Lassen Labs unique is that each product is a stand-alone therapeutic that has undergone rigorous testing and user trials. We produce Nano CBD topical and sublingual's backed by science.
- Patent-pending nanotechnology, to deliver fast and effective results. (Increased bioavailability)
-The CBD is the highest quality Broad Spectrum and Pharmaceutical grade isolate.
-Pharmaceutical-grade packaging to ensure accurate dosing.
-Core active ingredients have undergone user trials and clinical trials.
-C of A's available for every product.
-Organic and Natural Ingredients.
Lassen Labs Products
1000mg CBD Relief Cream - 50ml
500mg Nano CBD Daily Balance Oral Spray - 20ml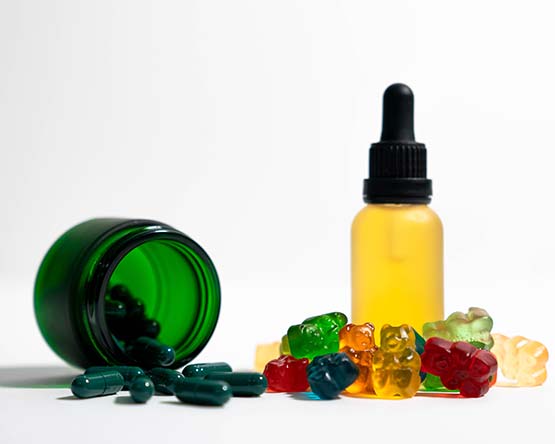 Choosing the right CBD product
We understand it can be quite daunting when choosing your first CBD product so have a read of our handy guide to help you choose the product that's right for your needs.
Help Me Choose