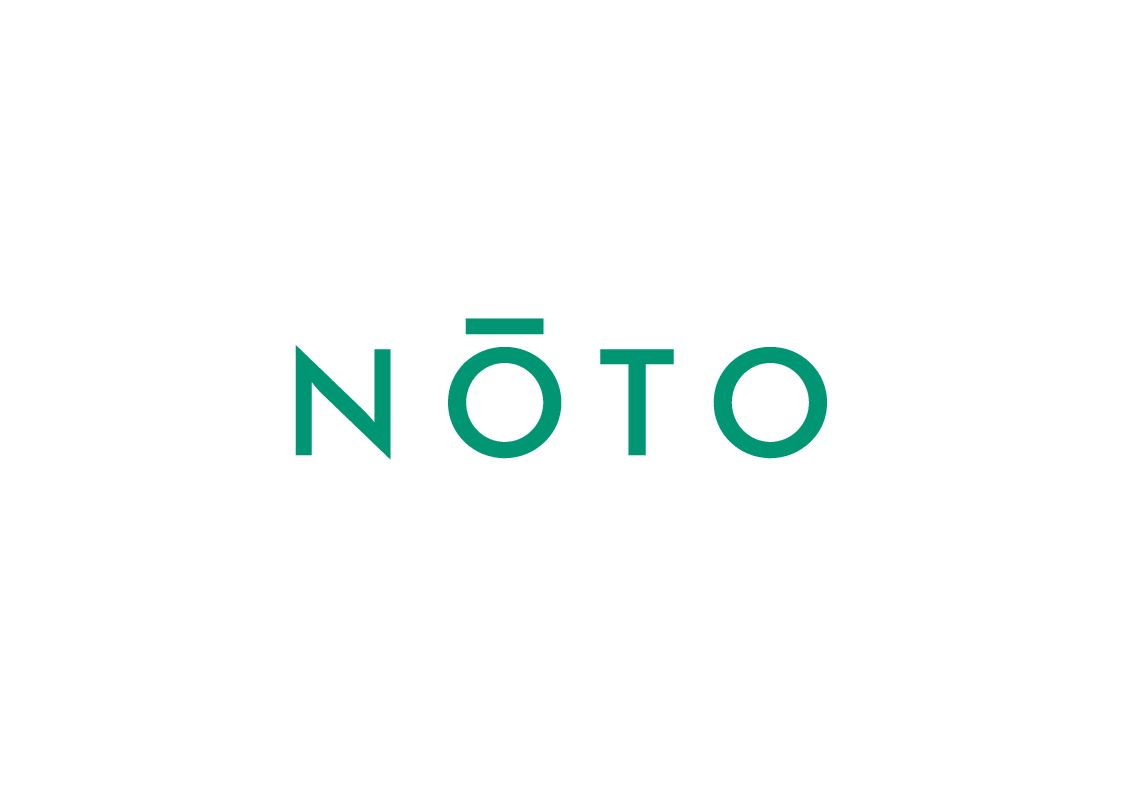 NOTO
French CBD Brand, NŌTO, want to help people experience the benefits of CBD: calm and relief. They make their CBD accessible to all, improving people's day-to-day routines. They are devoted to providing you a premium quality CBD, easy to use, easy to understand and easy to feel. Their focus is to spread CBD into your lives with high standards: being Organic, Vegan and Gluten Free.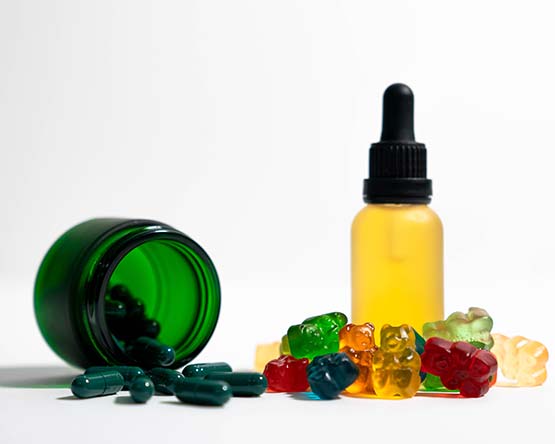 Choosing the right CBD product
We understand it can be quite daunting when choosing your first CBD product so have a read of our handy guide to help you choose the product that's right for your needs.
Help Me Choose