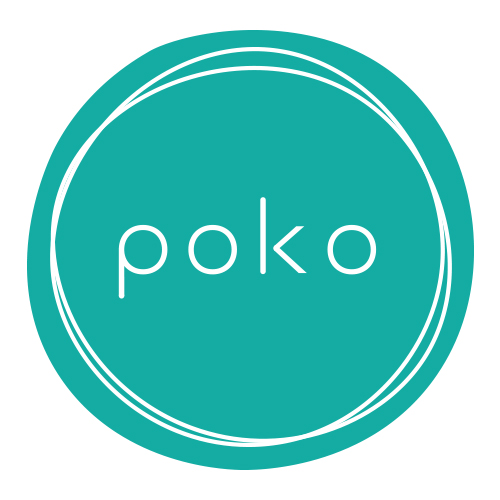 PokoCBD
Poko Skincare is a natural skincare company harnessing the power of CBD for one goal : to transform your skin care routine. We strive to deliver the best in holistic skincare by combining the innovation of cannabidiol with tried and tested, skin loving ingredients like aloe vera and botanical oils. At Poko, we are passionate about educating our customers on CBD, skin health and the products they us.
Our products contain the highest grade of CBD, 100% vegan with no harsh chemicals, pesticides or metals and are non GMO. Poko products are free from silicone, phthalate, gluten, synthetic fragrances, synthetic dye, mineral oil palm oil and we are cruelty free. The Poko mission is simple - transform your life with natural skincare products made with skin-loving ingredients.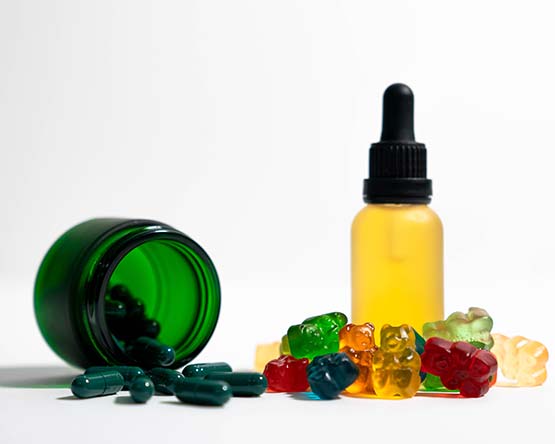 Choosing the right CBD product
We understand it can be quite daunting when choosing your first CBD product so have a read of our handy guide to help you choose the product that's right for your needs.
Help Me Choose