Signature CBD
Our logo represents our Signature. It is our promise that you will now and always will have a quality CBD product. We are proud to say we have created a product with very carefully chosen active ingredients, making them the most enriched in the world. We promise to innovate and create new cannabidiol products in a variety of ranges. Our vision is to have a product for everyone! Even if one day, that includes your pet dog!
No products found.
Search Tips
Check your spelling.
Type in a less specific search word or phrase.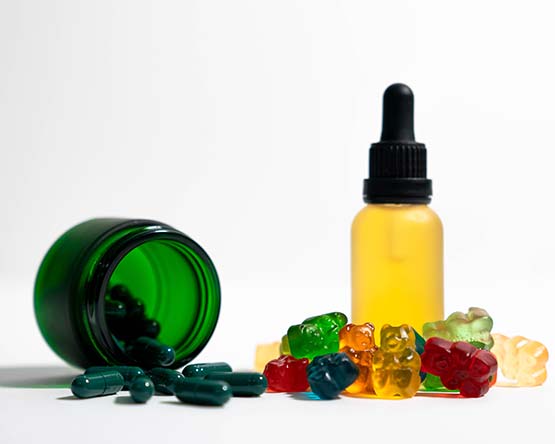 Choosing the right CBD product
We understand it can be quite daunting when choosing your first CBD product so have a read of our handy guide to help you choose the product that's right for your needs.
Help Me Choose