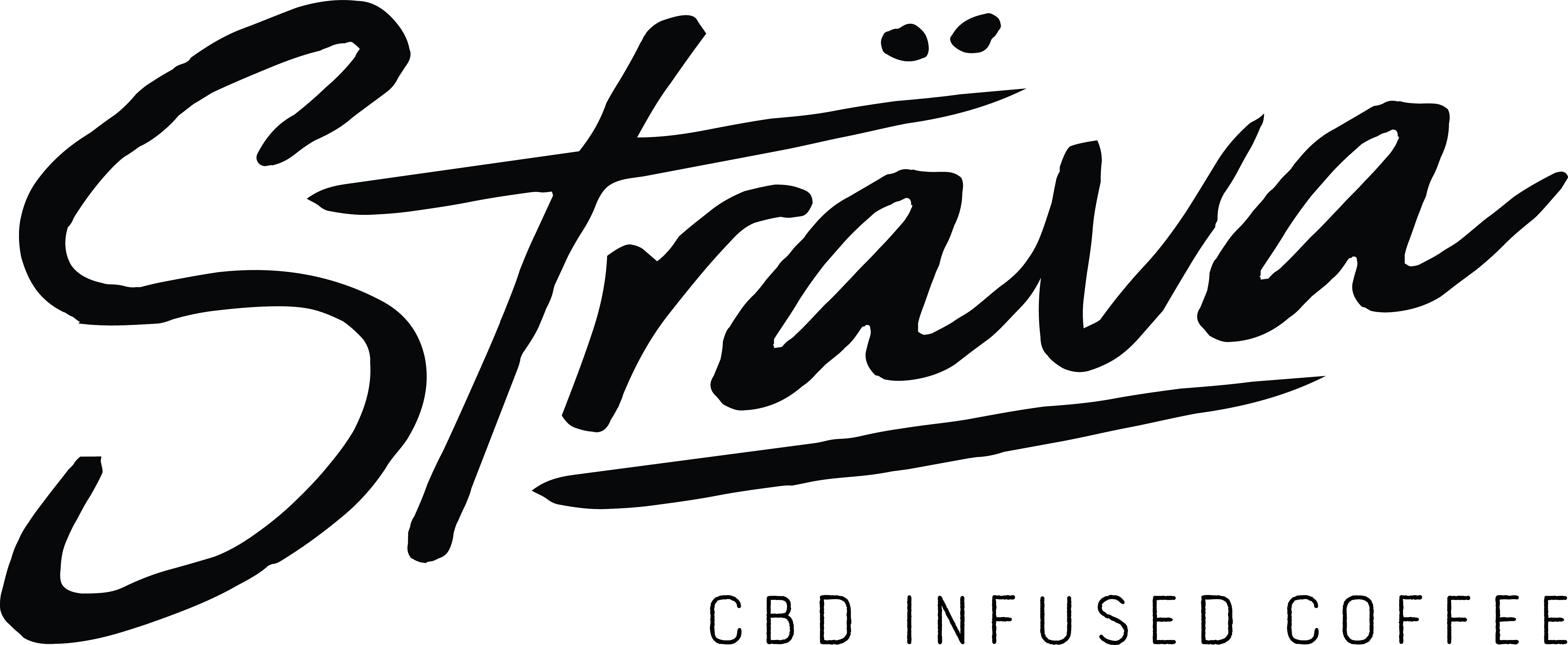 Strava
Sträva brews up into a flavourful, balanced and full-bodied cup. Helping you to start and maintain your day with a smile, and keeps you feeling alert, focused, calm and jitter-free. Sträva does not compromise on the taste, texture or quality. Sträva use a unique method for precision-infusing roasted coffee beans, meaning that, unlike other CBD beverages, or adding drops to your drink, you won't taste the CBD extract or get an oil-slick on top of your drink - just an amazing cup of artisanal coffee.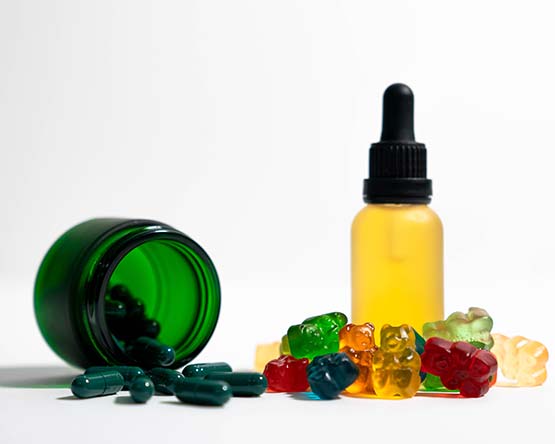 Choosing the right CBD product
We understand it can be quite daunting when choosing your first CBD product so have a read of our handy guide to help you choose the product that's right for your needs.
Help Me Choose