365CBD
THE 365CBD DIFFERENCE
With people around the world beginning to discover the amazing benefits of CBD, we're focused on delivering a range of products to meet the diverse needs of our customers. The 365CBD brand offers simplicity, quality and value for money.
REFINED TASTE
Our CBD oils are enhanced with natural flavours and mixed with coconut oil in order to make them enjoyable and easy to administer. The purity of our CBD ingredient allows us to offer the best tasting products on the market.
PURE, CONSISTENT QUALITY
All 365CBD products are manufactured using the purest, most consistent CBD ingredients from Mile High Labs. With 365CBD, you're getting a safe, high quality product made with genuine cannabidiol, produced in Colorado.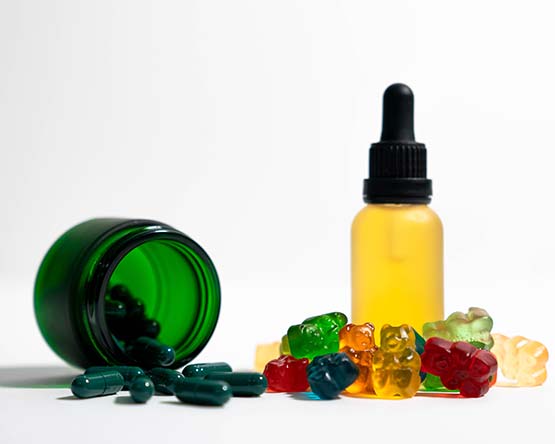 Choosing the right CBD product
We understand it can be quite daunting when choosing your first CBD product so have a read of our handy guide to help you choose the product that's right for your needs.
Help Me Choose