Aire CBD
Aire was founded by Oli and Adam. Both spent careers working in the demanding world of creative agencies and both discovered how CBD oil helped them cope with the many stresses of the job. It was their appreciation of CBD that brought them together again in 2018 and inspired them to create Aire, a business with a simple mission — to make CBD accessible to people just like them.
No products found.
Search Tips
Check your spelling.
Type in a less specific search word or phrase.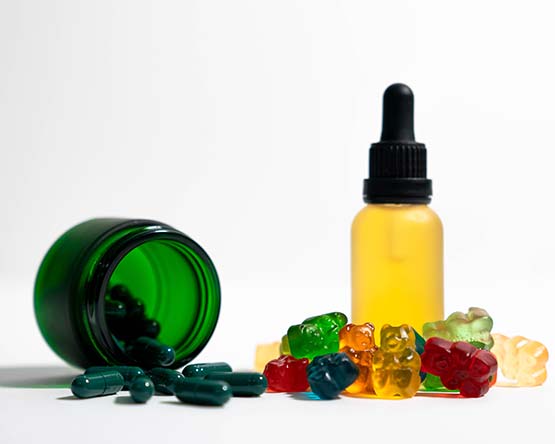 Choosing the right CBD product
We understand it can be quite daunting when choosing your first CBD product so have a read of our handy guide to help you choose the product that's right for your needs.
Help Me Choose