Facial care
An increasingly popular area of the CBD market is skincare. Many purport the moisturising and calming benefits of CBD facial care and believe it could combat aging. There have even been suggestions that CBD could benefit certain skin conditions due to its anti-inflammatory properties, but more research needs to be done in this area.
No products found.
Search Tips
Check your spelling.
Type in a less specific search word or phrase.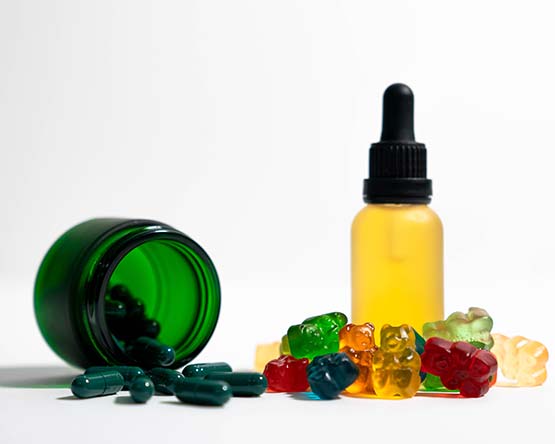 Choosing the right CBD product
We understand it can be quite daunting when choosing your first CBD product so have a read of our handy guide to help you choose the product that's right for your needs.
Help Me Choose