Hand & Foot Care
Our hands and feet go through a lot day-to-day so it's important that we treat them with the care they deserve. This range of CBD hand and foot creams and care products is perfect for those wanting to soothe aches and keep their skin moisturized.
Hand & Foot Care Products
Enriching 100mg CBD Hand Cream - 100ml
Calming 200mg CBD Foot Butter - 100ml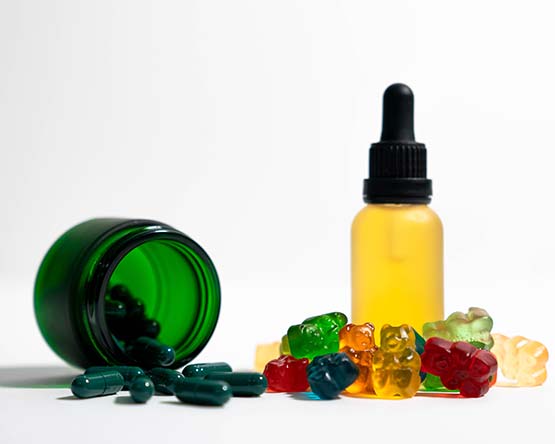 Choosing the right CBD product
We understand it can be quite daunting when choosing your first CBD product so have a read of our handy guide to help you choose the product that's right for your needs.
Help Me Choose