Canamis Life & Health Ltd
What began as research, interest and intrigue has now flourished into a modern-day apothecary brand. Canamis is the culmination of passion, commitment and a lifetime of caring for patients. An opportunity to help people find relief for pain and stress, Canamis supports a journey to better health and well-being.
Experience our range of self-care products made with premium-quality ingredients, made and manufactured in the UK. Experience our selection of oral drops, skin creams and edibles that will embrace your senses, enhance your wellbeing and were created to be part of your daily routine.
Canamis Life & Health Ltd Products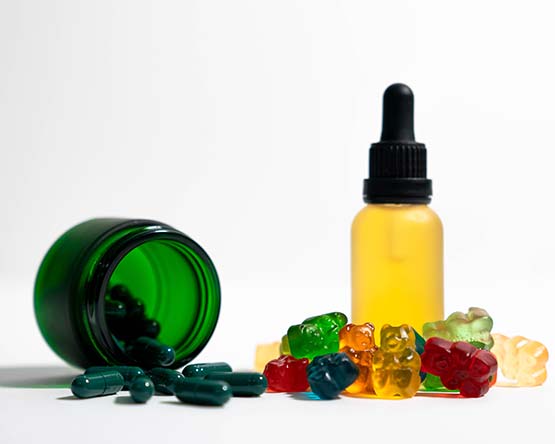 Choosing the right CBD product
We understand it can be quite daunting when choosing your first CBD product so have a read of our handy guide to help you choose the product that's right for your needs.
Help Me Choose