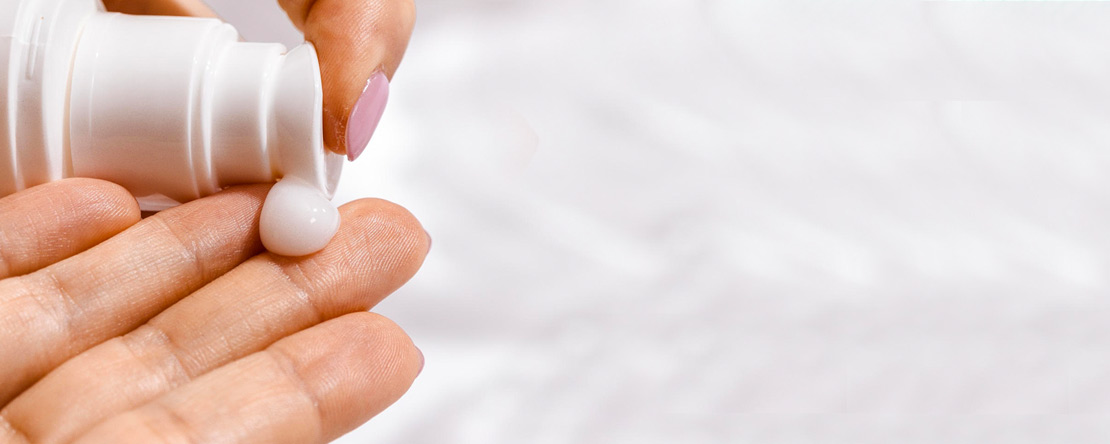 CBD Beauty
More and more people are discussing the benefits of CBD in the beauty world, which is why there is now a fantastic variety of CBD beauty and skincare products available. From looking after sensitive skin to maintaining your complexion, these beauty products combine CBD with other carefully-chosen ingredients.
If you are wondering why people are so excited about CBD skincare, you can read our blog post on the benefits of CBD skincare and what to know.
Articles you may be interested in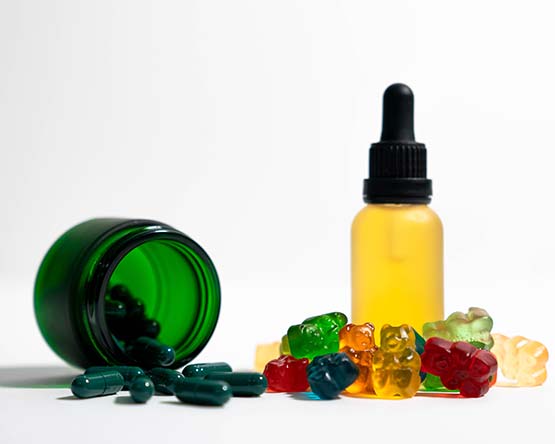 Choosing the right CBD product
We understand it can be quite daunting when choosing your first CBD product so have a read of our handy guide to help you choose the product that's right for your needs.
Help Me Choose