CBD Bodycare
It is important that we treat our body with love and kindness, which is why CBD body care products have become so popular. There is a wide range of products, from body butters and muscle rubs to shampoos and shower gels, but all are perfect for those who want to prioritise self-care.
CBD is combined with other high-quality ingredients to create products which can be applied directly to even sensitive skin, all while calming and soothing the body. You can find out more in our guide to choosing the right product.
Articles you may be interested in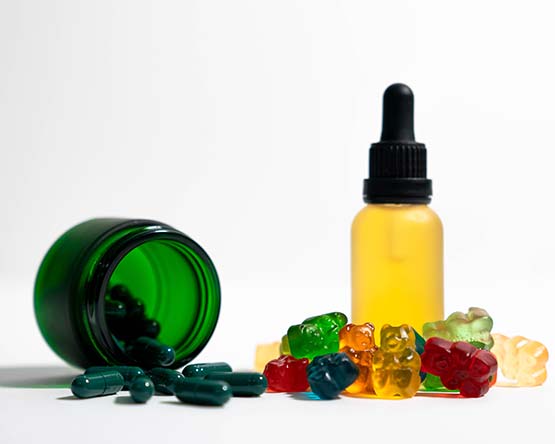 Choosing the right CBD product
We understand it can be quite daunting when choosing your first CBD product so have a read of our handy guide to help you choose the product that's right for your needs.
Help Me Choose