CBD Bath & Shower
The time spent in the peaceful sanctuary of your bathroom is truly time to let go. This selection of CBD shampoos, shower gels and bath products is ideal for doing just that. Indulge in that much needed "me time" and take relaxation to the next level.
CBD Bath & Shower Products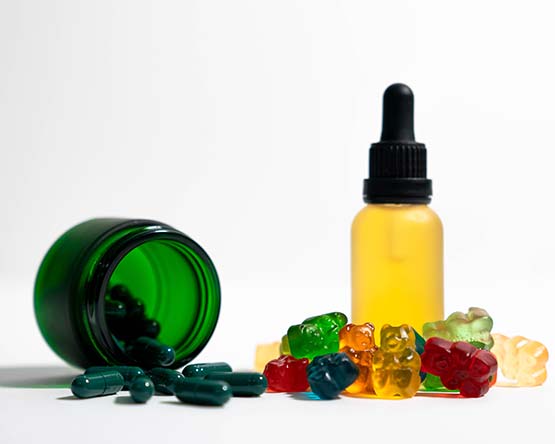 Choosing the right CBD product
We understand it can be quite daunting when choosing your first CBD product so have a read of our handy guide to help you choose the product that's right for your needs.
Help Me Choose