CBD Muscle Care
For those who suffer from muscular pain or tiredness, a CBD-infused muscle rub might help to soothe and provide some relief. You simply apply it to the affected area and massage it in.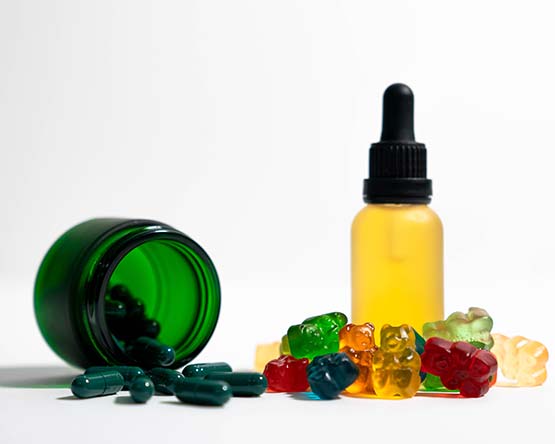 Choosing the right CBD product
We understand it can be quite daunting when choosing your first CBD product so have a read of our handy guide to help you choose the product that's right for your needs.
Help Me Choose