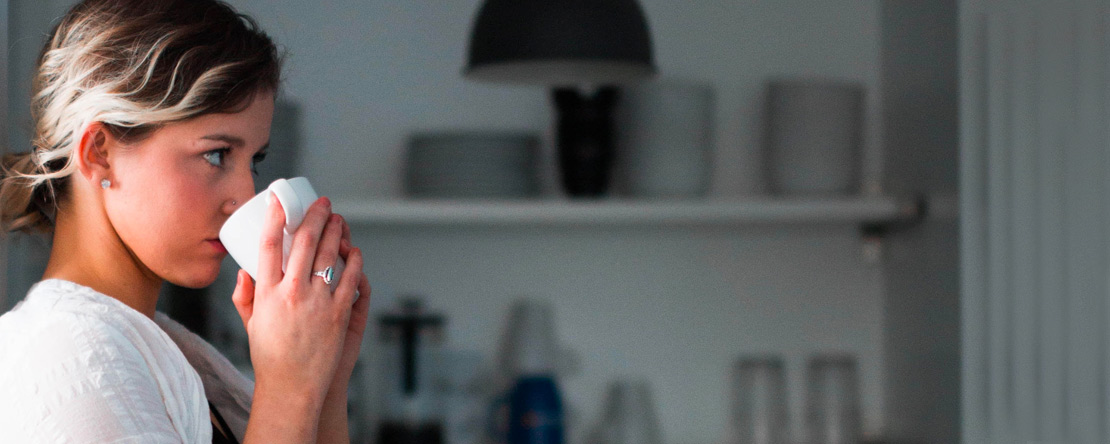 CBD Drinks
CBD drinks are growing in popularity across the UK and worldwide, especially because they can offer an alternative to alcoholic beverages, or infuse existing alcohol. Many people are excited about the wide selection available, as CBD has been known to provide a sense of calm and relaxation.
For more information about the potential benefits CBD can offer, you can take a look at our dedicated blog post.
Articles you may be interested in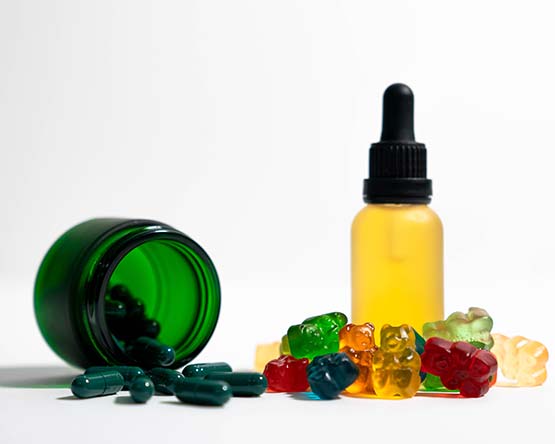 Choosing the right CBD product
We understand it can be quite daunting when choosing your first CBD product so have a read of our handy guide to help you choose the product that's right for your needs.
Help Me Choose