Hot CBD Drinks
We are a nation of tea and coffee lovers so it makes perfect sense that CBD hot drinks are thriving here! This range of hot drinks provides the opportunity to have a dose of CBD whilst enjoying a nice, warm cup of your favourite brew.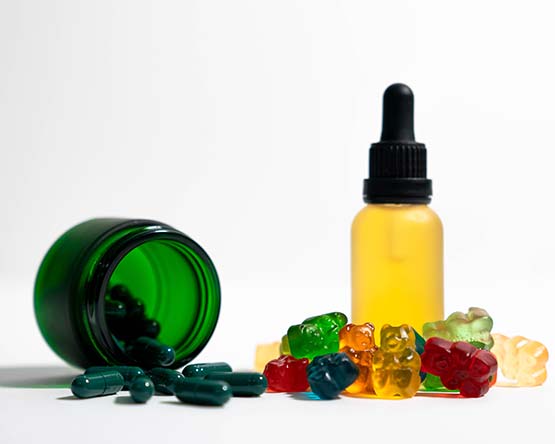 Choosing the right CBD product
We understand it can be quite daunting when choosing your first CBD product so have a read of our handy guide to help you choose the product that's right for your needs.
Help Me Choose