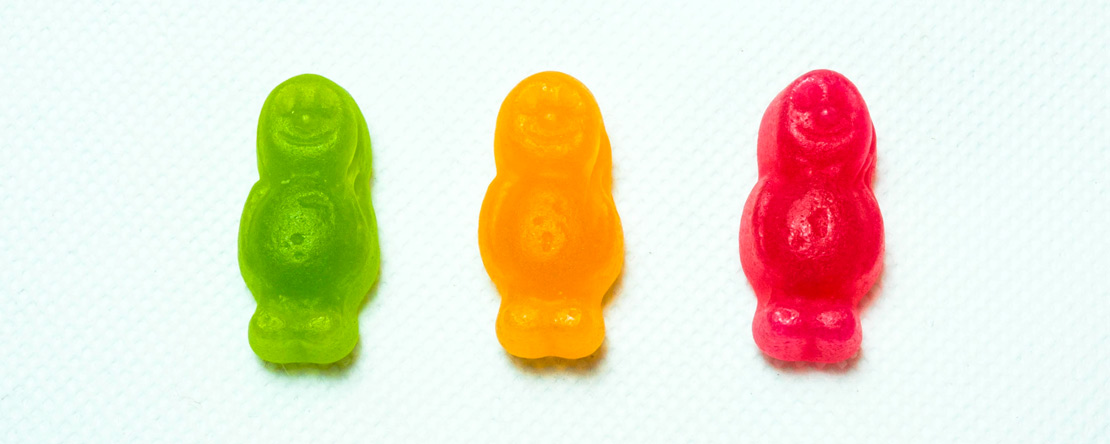 CBD Edibles
Edibles are one of the most fun ways to consume CBD as you can combine the CBD with your favourite sweet treat or snack.
Edibles are a good option for those who don't want to apply an oil or swallow a capsule. It may take longer to feel the effects – you can read more about that in our blog about choosing the right CBD product.
Articles you may be interested in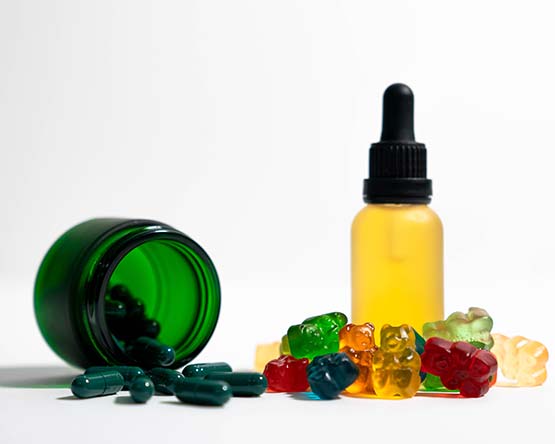 Choosing the right CBD product
We understand it can be quite daunting when choosing your first CBD product so have a read of our handy guide to help you choose the product that's right for your needs.
Help Me Choose