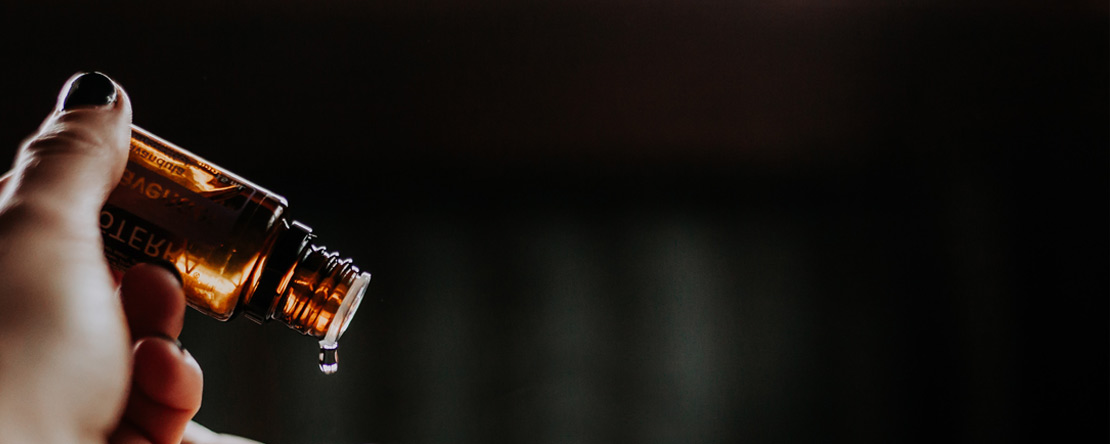 CBD Oils
The popularity of CBD oil is increasing in the UK and globally as more and more people hear about its health benefits. Although CBD is available in a number of different formats, CBD oil is one of the most common and is widely available to buy here on Mellow.
For further information about CBD Oil take a look through the educational articles in our Blog or check out our beginners article - What is CBD oil?
Articles you may be interested in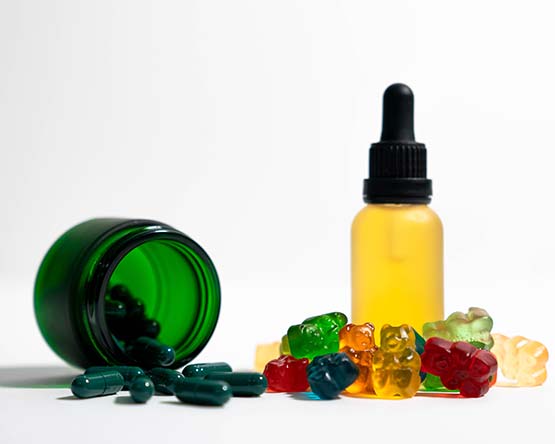 Choosing the right CBD product
We understand it can be quite daunting when choosing your first CBD product so have a read of our handy guide to help you choose the product that's right for your needs.
Help Me Choose