CBD Patches
CBD patches are an alternative to tinctures or capsules – these transdermal patches contain a dose of CBD which is absorbed into your bloodstream through your skin once applied and activated by your body heat. Applying a patch means you don't have to administer CBD oil orally or through another method. People typically wear CBD patches on their arms or the inside of their wrist.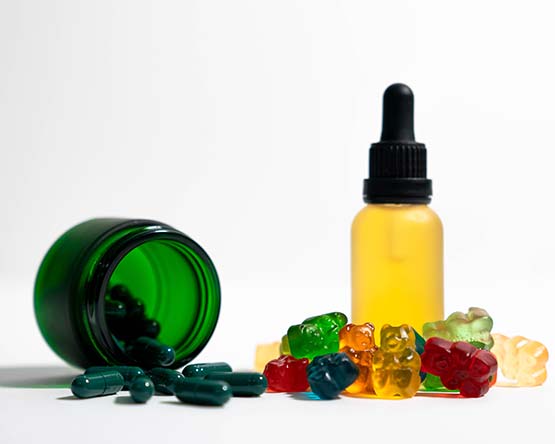 Choosing the right CBD product
We understand it can be quite daunting when choosing your first CBD product so have a read of our handy guide to help you choose the product that's right for your needs.
Help Me Choose