CBD Spray
Another format is the spray, where CBD oil is available in a small bottle with an atomiser spray, making it quick and easy for you administer orally. CBD oil sprays are also available in a selection of flavours, which are a good option for those who dislike the taste of natural CBD oil.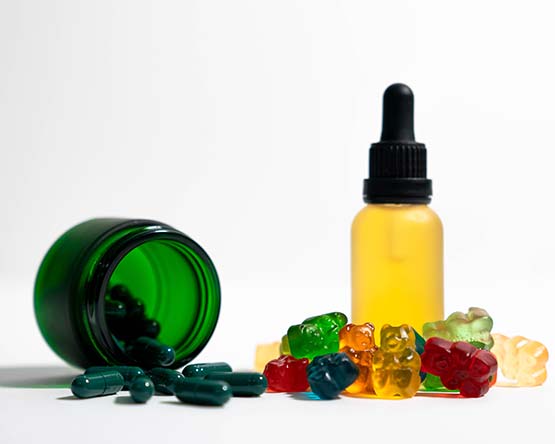 Choosing the right CBD product
We understand it can be quite daunting when choosing your first CBD product so have a read of our handy guide to help you choose the product that's right for your needs.
Help Me Choose