Spray
Another format is the spray, where CBD oil is available in a small bottle with an atomiser spray, making it quick and easy for you administer orally. CBD oil sprays are also available in a selection of flavours, which are a good option for those who dislike the taste of natural CBD oil.
Spray Products
CBD Oil Spray Apple Crumble & Custard
CBD Oil Spray Peppermint
CBD Oil Spray Blood Orange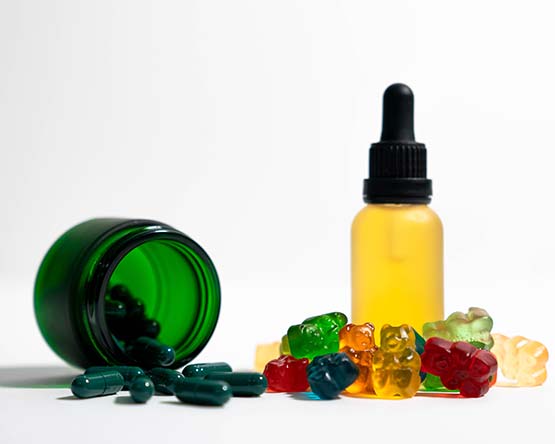 Choosing the right CBD product
We understand it can be quite daunting when choosing your first CBD product so have a read of our handy guide to help you choose the product that's right for your needs.
Help Me Choose