CBD Capsules
CBD oil capsules contain a measured amount of CBD oil enclosed in a soft shell. They are a great option for those who already take vitamins and supplements, as you can simply incorporate them into your daily routine. The dosage is already measured out for you in a CBD capsule and they are easy to transport if you travel around a lot.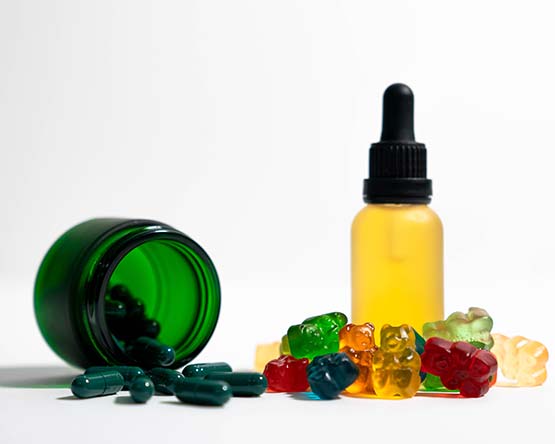 Choosing the right CBD product
We understand it can be quite daunting when choosing your first CBD product so have a read of our handy guide to help you choose the product that's right for your needs.
Help Me Choose