CBD Powder
This selection of CBD supplements is available in powdered form, including CBD isolate and other types of extracts. These supplements are a fantastic alternative to CBD oil and can be added to smoothies, sprinkled over your breakfast or simply taken on their own.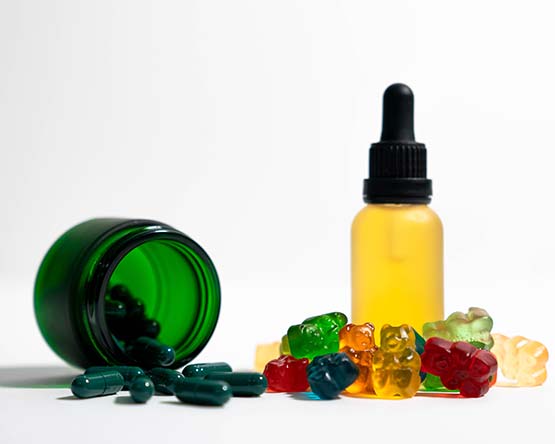 Choosing the right CBD product
We understand it can be quite daunting when choosing your first CBD product so have a read of our handy guide to help you choose the product that's right for your needs.
Help Me Choose