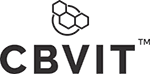 CBVIT
As one of the leading Cannabis (hemp) specialists, we pride ourselves in creating premium CBD health and beauty products. CBVIT™ was born in the Czech Republic, where we have been producing hemp goods for the wellbeing market for over 12 years. Our hemp is still farmed and expertly processed there today.Backed by over 20 years of research and experience, we use only the finest grade organically grown hemp containing naturally occurring active compounds that are free from microbes, pesticides and heavy metals. Our pharmaceutical grade production facility, cutting edge purification processes and advanced CO2 extraction methods, enable us to utilise the full range of cannabinoids, terpenes and flavonoids, ensuring CBVIT™ delivers the highest quality CBD in Europe.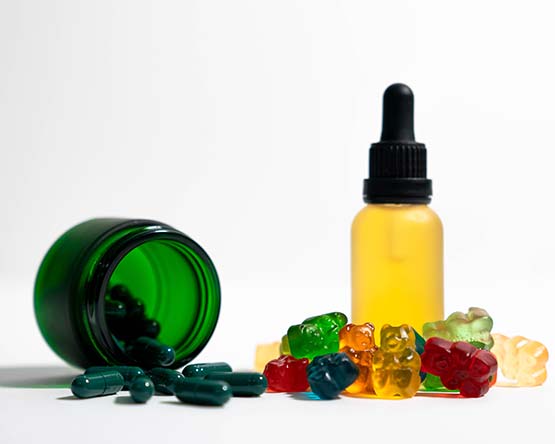 Choosing the right CBD product
We understand it can be quite daunting when choosing your first CBD product so have a read of our handy guide to help you choose the product that's right for your needs.
Help Me Choose