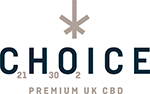 Choice
CHOICE CBD was launched in 2019 with the ambition to create a high-quality CBD brand that consumers can trust. Our mission is to offer a natural alternative to common health and wellbeing issues such as anxiety, sleep deprivation and aches and pains. Our premium, safe and effective CBD products allow people to lead happier, healthier and pain free lives.
All CHOICE's products use organically farmed hemp and are cruelty-free, vegan and palm oil free. CHOICE goes above and beyond when it comes to testing and we believe all customers have a right to know exactly what is in the product they are purchasing. To ensure transparency and help consumers make the right CHOICE, the Certificate of Analysis page on our website tells you what is behind the magic in each bottle.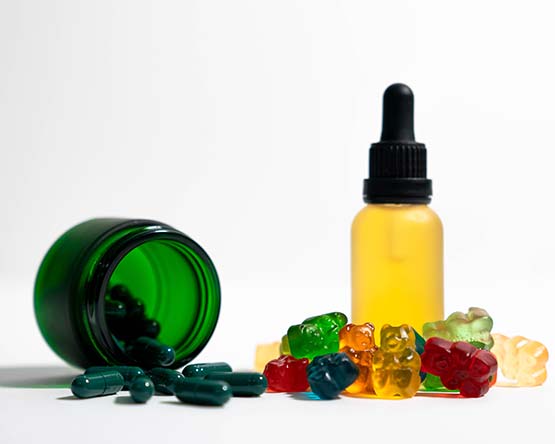 Choosing the right CBD product
We understand it can be quite daunting when choosing your first CBD product so have a read of our handy guide to help you choose the product that's right for your needs.
Help Me Choose