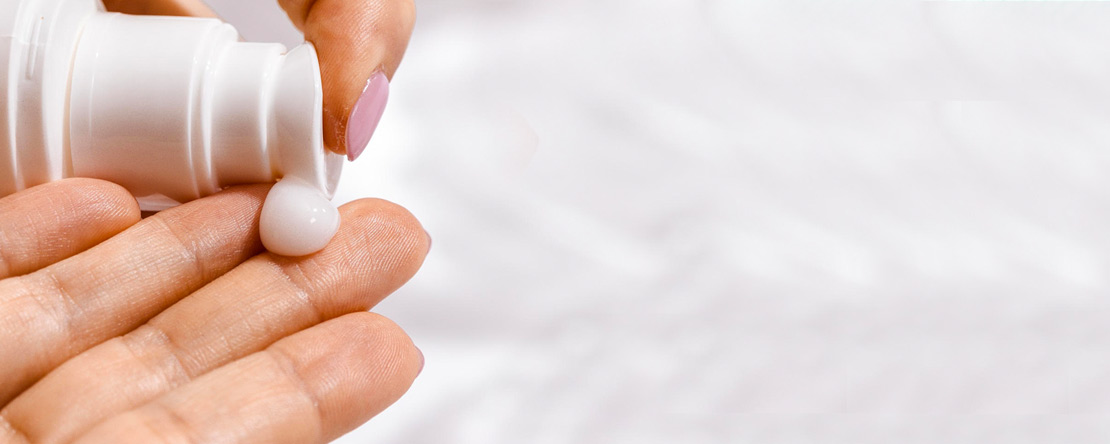 Creams, Gels & Lotions
If you are looking for a way to administer CBD topically, creams, gels and lotions are a great option for you. This is where CBD is combined with other moisturising ingredients to create a product which can be applied directly to the affected area.
Some people who suffer from painful conditions such as arthritis or multiple sclerosis have recommended using these types of topical treatments - you can find out more in our guide to choosing the right product.
Creams, Gels & Lotions Categories
Articles you may be interested in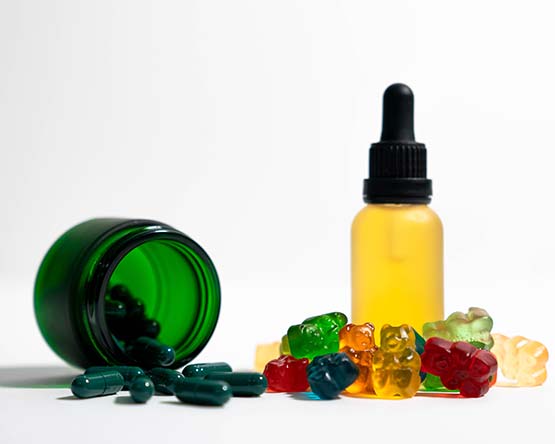 Choosing the right CBD product
We understand it can be quite daunting when choosing your first CBD product so have a read of our handy guide to help you choose the product that's right for your needs.
Help Me Choose