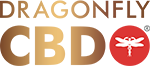 Dragonfly Biosciences
While societies around the world have used Cannabis for centuries, DragonflyCBD operates at the cutting edge of modern science and technology. Our CBD extract is Cannabis sativa L. rethought and redefined; THC-free, organic and GMP manufactured. As Europe's leading producer, we have now made it our mission to share the science behind it – how it's made, how it's taken, how it works. We liaise with some of Europe's leading cannabinoid professors and specialists to stay at the forefront of CBD research and education.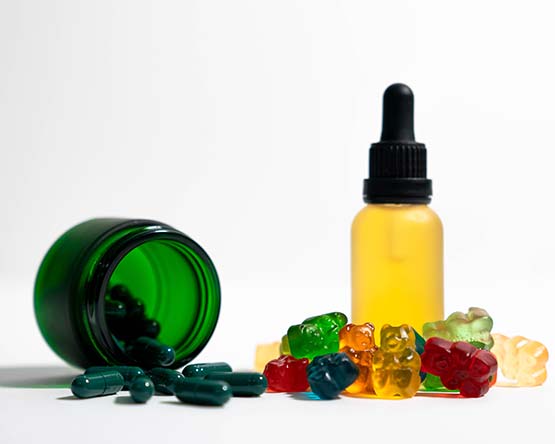 Choosing the right CBD product
We understand it can be quite daunting when choosing your first CBD product so have a read of our handy guide to help you choose the product that's right for your needs.
Help Me Choose