Soft Drinks
A refreshing soft drink is a great way to enjoy CBD, whether that's through sparkling water, botanical infusions, or alcohol alternatives. CBD soft drinks experiment with a delicious range of flavours, many of them natural, giving you a chance to enjoy something new and exciting.
Soft Drinks Products
Dutch Courage - 24 Pack
KOLIBRI CBD Citrus Grove - 12 pack
KOLIBRI CBD Dark Forest - 12 pack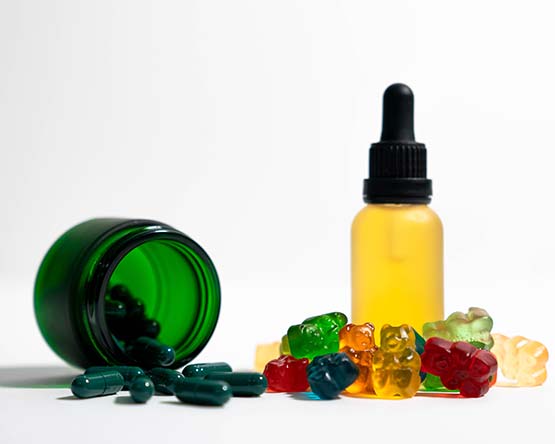 Choosing the right CBD product
We understand it can be quite daunting when choosing your first CBD product so have a read of our handy guide to help you choose the product that's right for your needs.
Help Me Choose