Fourfive CBD
Fourfive CBD is the fruit of years of labour inspired by our long rugby careers, in which we have experienced the beauty of the life of an athlete to the fullest. Together, we experienced the ups and downs of leading a healthy and active lifestyle, emerging with a need to share what we learned about the world of athleticism – and to change it for the better.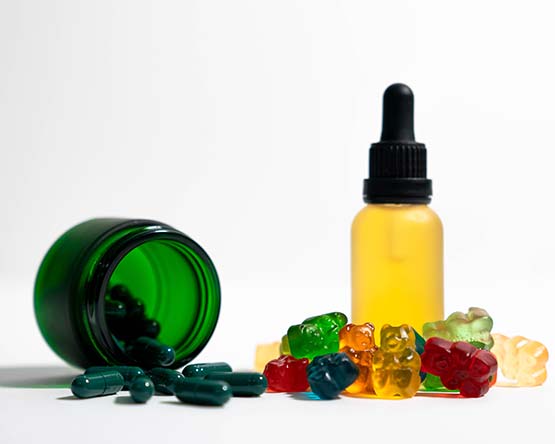 Choosing the right CBD product
We understand it can be quite daunting when choosing your first CBD product so have a read of our handy guide to help you choose the product that's right for your needs.
Help Me Choose